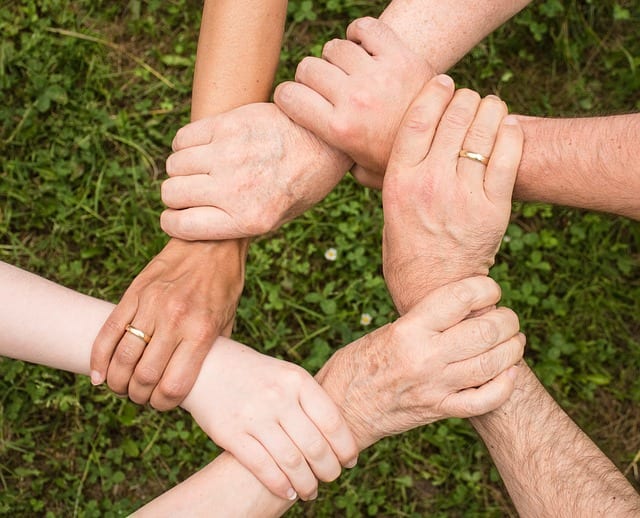 When told that his mothers and brothers were standing outside wishing to see him, Jesus responded in an interesting way. His words remind us how blessed we are to be Christians.
"My mother and my brothers are those who hear the word of God and act on it." (Luke 8:21)
Even though we may not have a biological connection to Jesus, we are part of his family. By hearing and responding to his commands, we are granted an incredible privilege. Think about that for a minute. What a great blessing!
Let's pray together…
Lord Jesus, Thank you for allowing me to be part of your family. Even though it's a great honor, I sometimes take it for granted. I'm sorry. I will take some extra time today to think about this gift. Please grant me the grace to always hear and obey your commands. Amen.
Like what you're reading? Click HERE to get BE NOT AFRAID with GARY ZIMAK delivered to your inbox each day for FREE!