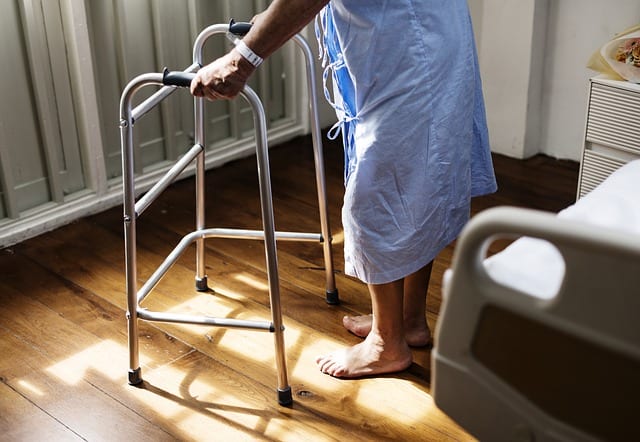 Are you in need of healing? How about someone you know? Cancer, chronic pain, anxiety, hopelessness, depression, despair, anger, habitual sin, negativity, shame, regret, lukewarmness and loneliness can all be cured. Don't let anyone tell you otherwise. You just need to know what to do.
Check out this narrative that took place early in Jesus' public ministry. After praying all night, Jesus chose the twelve apostles and then this happened…
And he came down with them and stood on a stretch of level ground. A great crowd of his disciples and a large number of the people from all Judea and Jerusalem and the coastal region of Tyre and Sidon came to hear him and to be healed of their diseases; and even those who were tormented by unclean spirits were cured. Everyone in the crowd sought to touch him because power came forth from him and healed them all. (Luke 6:17-19)
Did you notice that Jesus healed EVERY ONE of the people who came to him? Not one was turned away. That same opportunity for healing exists for you right now. I can't promise exactly how or when he will heal you, but I know that he can. Want to give him a chance?
Let's pray together…
Lord Jesus, it's so encouraging to hear about your miraculous healing power. The world constantly tries to take away our hope by reminding us that "miracles don't happen". We sometimes allow ourselves to believe that lie and become hopeless. When we open up our Bibles, however, we see the truth. You can do ALL things. You never turned away anyone who came to you for healing. With that in mind, we stand before you and touch you. As we do, we can feel your power come forth to heal us. Even if we don't feel anything, we trust that something happened. Thank you for being available to us through prayer, Scripture and the Sacraments. We know that we can come to you every day for healing and that something WILL happen whenever we do. Thank you, Lord.
Like what you're reading? Click HERE to get BE NOT AFRAID with GARY ZIMAK delivered to your inbox each day for FREE!