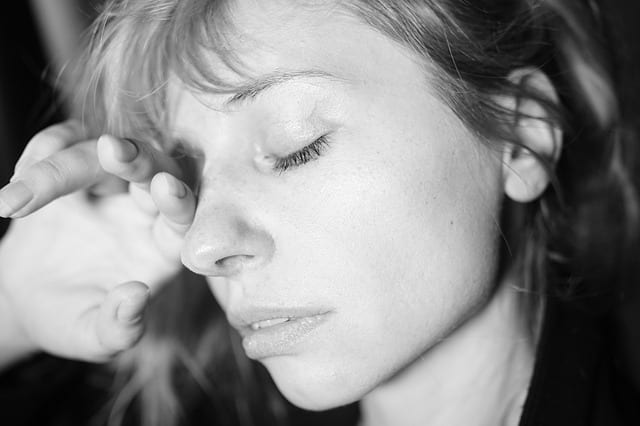 For many people, worry is an involuntary response to fear or uncertainty. Instead of turning to God at the first sign of danger, many of us (and yes, I include myself here!) immediately begin to produce an endless supply of negative thoughts and doomsday scenarios. Most of the time, we don't even realize that we're doing it.
King David knew what it was like to be in danger. He also understood the importance of taking control of anxious thoughts and placing his trust in God. I'm sure he wouldn't mind if we borrowed his prayer:
Search me, God, and know my heart; test me and know my anxious thoughts. See if there is any offensive way in me, and lead me in the way everlasting. (Psalm 139:23-24)
Like what you're reading? Click HERE to get BE NOT AFRAID with GARY ZIMAK delivered to your inbox each day for FREE!