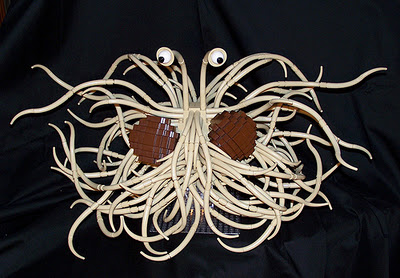 Fellow theology nerd and UberBlogger David Withun

has created a list of 15 books that he claims that is you read them all (and process all the ideas) you will no longer be able to remain an Atheist.
I have read 1, 3, 6, 7, 13, and 15 ALL of which are fantastic… I can't say how great (or not so great) any of the others are, but I thought this was an interesting list.
What do you all think about this list.
What would you add?

What would you subtract?