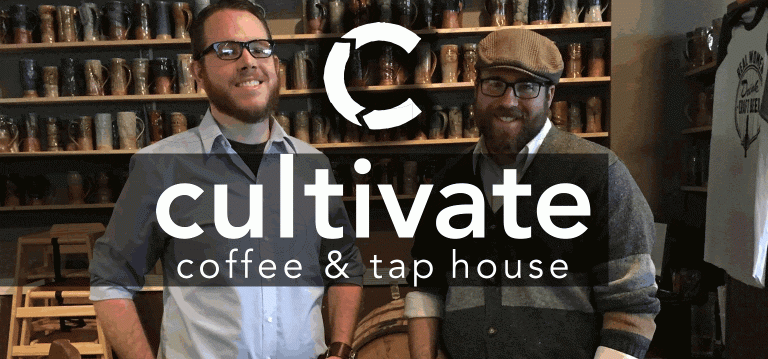 Hey friends, I just wanted to share with you a project I'm starting. I have been blessed to share my life with many of you digitally so I wanted to share a bit of a project that I am doing IRL that I am very excited about. It's a cafe and taphouse 501c3 which is helping to end hunger in the world.
We just posted a video about it here.
Cultivate Coffee & Tap House from Cultivate on Vimeo.
We just got a matching grant from the state of Michigan which means if we can raise $50,000 we will get $50,000. I'd love to serve any of you Michigan people coffee and beer once it opens. If you have anyone in your life who might be interested (particularly if they have some disposable income wink wink) please share the project. You can find out more about the fundraising at:
I know this is not really a theology post, but I many of you folks are like an extended family for me, so I didn't feel right not letting you at least know about the project. This is a project that developed out of my own faith and journey. Coffee has long inspired my faith (exhibit a, exhibit b) and I am really thrilled to be able to start a program where I can really do things with a focus on serving my neighbors.
I'd love to hear your thoughts on the project in the comments below.