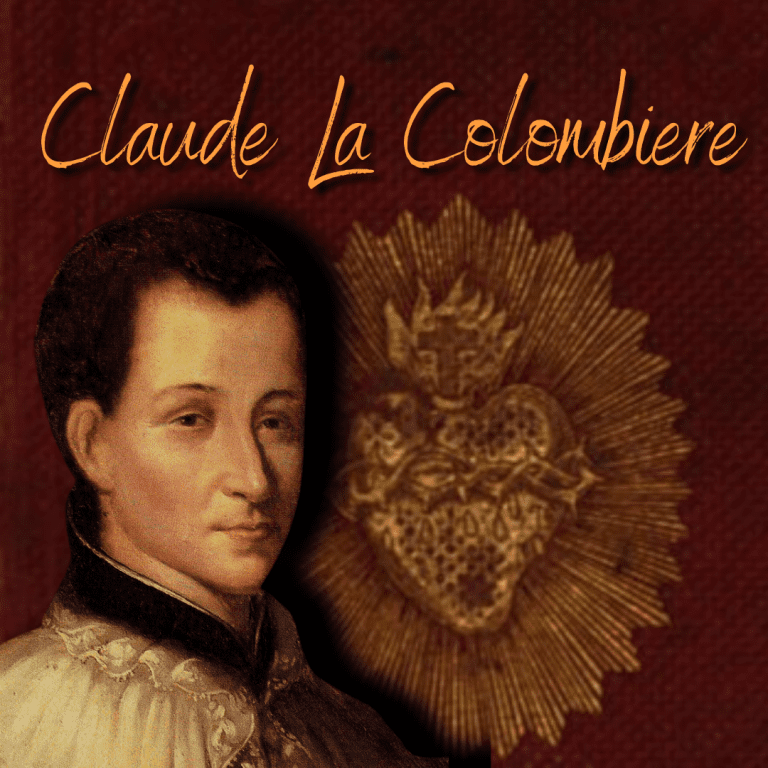 The devotion to the Sacred Heart is a beloved part of the spirituality of thousands of Catholics. However, many people don't realize that its wider use is due in large part to a Jesuit named Claude La Colombiere. Margaret Mary Alacoque had been receiving visions beginning a few days after Christmas in 1673. In these, she received the practices and prayers that would go onto become a powerful part of the prayer life and spirituality of many Catholics for centuries to come. However, when she first shared her visions she wasn't believed.
Eventually, Claude La Colombiere began to give her spiritual direction and recognized the visions as authentic. He joined with her in promoting the devotion and supported her. This validation went a long way toward the establishment of the practice as both recognized and approved by Pope Clement XIII in 1765. This has been a powerful reflection for me to remember to always take seriously the voices of those I encounter.
I believe God is always doing something in others, and sometimes I can be a part of it if I take the time to listen and lend my support.
As we commemorate Claude La Colombiere today – my prayer today is that I might always have eyes to see the movement of God at work in the lives of all of those I encounter and the wisdom to know how to support that work taking root in their lives and in our world.