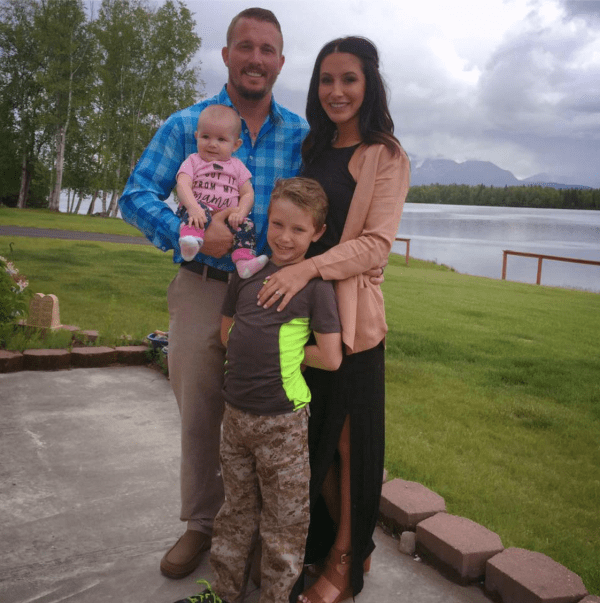 I'm a proud wife and the mother of two beautiful children.  My family is my world.
I am Pro Life, Pro God, and Pro Guns. I enjoy using this blog as a platform to talk about issues that are near and dear to my heart.
I'm also the author of my memoir Not Afraid of Life: My Journey So Far, which reached the New York Times Best Sellers List.  I also appeared on ABC-TV's Dancing with the Stars where ultimately placed third during season eleven, and also, I had the chance to participate in Dancing with the Stars, all star season 15.
Want to connect more? Follow me here!