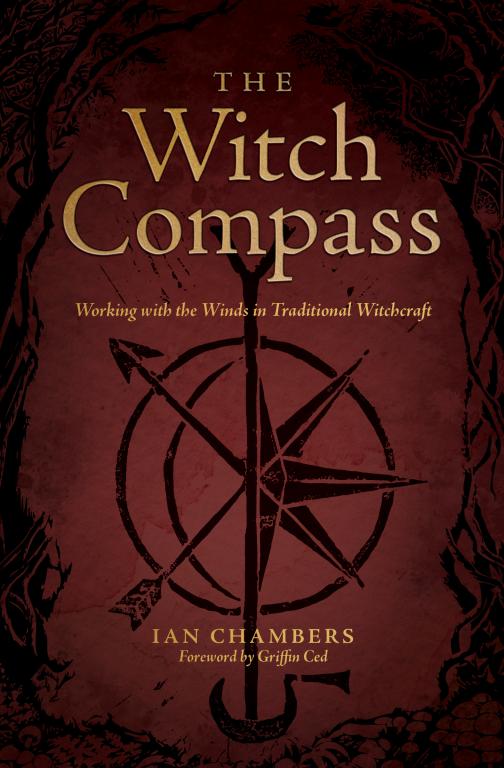 As cognitive beings, narrative coheres humankind, the mechanism of story bonding us in an associative way. Myth, that 'other' reality, is the language of the timeless world which surrounds and permeates us, and so imbues humanity, and the sorcerous individual particularly, with a common sense of the mystical and spiritual (as opposed to the material and physical, as well as rational).
Through the mythic narrative, we find place, we find ourselves within the folds of the ineffable, and we find the sacred that guides us. This is a place instilled with ethical, and virtuous lessons, both lore and law, that forms the bond within family, tradition or tribe.
Within the milieu of esoteric communities, myth plays an important role. This is especially found throughout some of the Old Craft traditions and families, particularly those that arose and organised themselves using the available proliferation in folklore and myth of the last century. Often, these were inspired by the poetic works of Robert Graves' The White Goddess, as well as translations of legends and stories such as the Eddas or Y Mabinogi. 
These myths developed some beautiful and harmonious techniques for use in magical ways. Just as our ancestors heard in myth the voices of the first heroes and gods, a source or origin, and otherness – which nevertheless pervades the present time, while remaining timeless and ineffable – so did modern neopagans and magical workers recognise the cosmological function of such heritage. This worldview is alive and well, reflecting the early medieval bardic traditions which retained and memorised clan lore, laws, custom, lineages, as well as the narratives that preserve the otherworld beings and ancestors who fashioned (and continue to fashion in each moment) the world, often anchored at physical sacred locations.
In my forthcoming book, The Witch Compass: Working with the Winds in Traditional Witchcraft, due for release in the Summer of 2022 through Llewellyn, I discuss some of the techniques for accessing the mythic landscape through the Witch Compass. Traversing the ancient world, from the source of the navigational compass in Chinese spirit maps, Etruscan, and Irish cultural models, the Compass is explored as a map of the mythic landscape, leading the reader to develop and work with their own cosmological and traditional worldview.

The Witch Compass is available to preorder through Llewellyn, or large booksellers. I would encourage readers to support local and specialist independent bookstores wherever possible, and many will be carrying the title when it is published in the summer.
"This is a sorely needed book that gets to the heart of the inner workings of the Compass and provides a wealth of most valuable material for both the beginner and more experienced practitioner alike. "—Nigel G Pearson, author of Treading the Mill

"This is a book that I will refer to often and will be amongst the very well-thumbed editions on my bookshelf."—Graham King, former owner of the Museum of Witchcraft and Magic, Boscastle, author of The British Book of Spells and Charms

"A scholarly, inspiring, and eminently informative work. I give it my highest recommendation."—Lon Milo DuQuette, author of The Magic of Aleister Crowley

"This is one of the very few really essential books on Traditional Witchcraft to appear in the last several years."—Stuart Inman, virtue holder of the 1734 Tradition

"Chambers brings in profound cosmological dimensions and in doing this he teaches how mysteries and narratives can be woven into a most magical and profound web of wisdom…The Witch Compass [is] quite simply essential reading."—Nicholaj de Mattos Frisvold, author of Craft of the Untamed and Trollrún

"A remarkably well put together scholarly analysis of a key element of traditional Witchcraft. Ian identifies the history of the compass and traces its origins beyond its first mention…to concepts and ideas located in the earliest history of mankind."— A D Mercer, author of The Wicked Shall Decay: Charms, Spells and Witchcraft of Old Britain