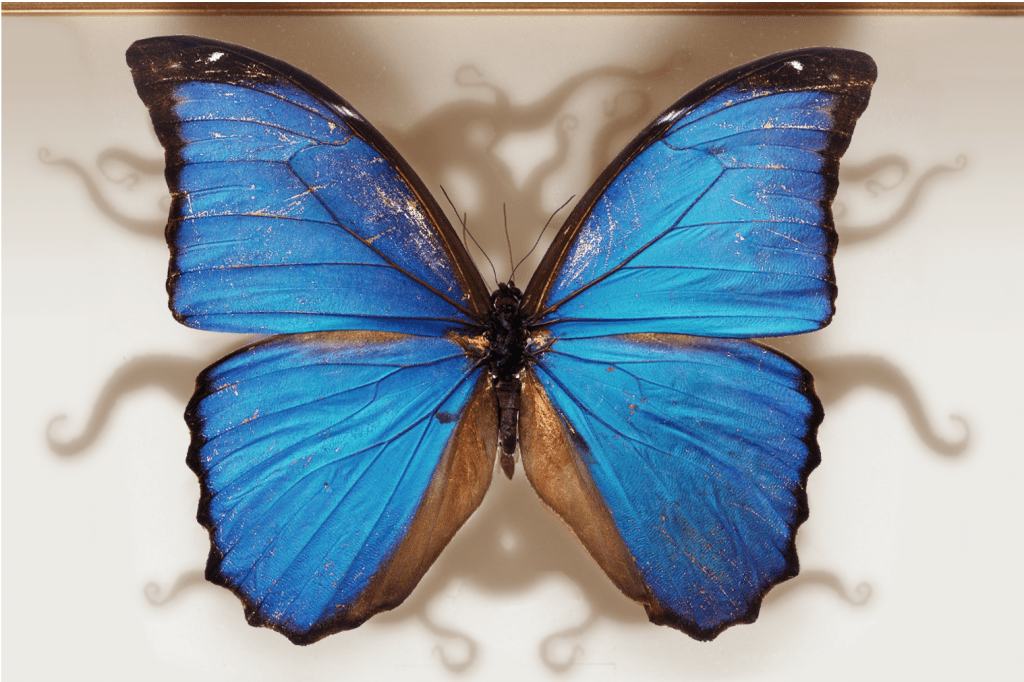 My horror anthology goes off to the printer today. So that basically means that I still have to wait for the proof copy to come, and then I get all the fun of playing find-the-typos and I have one more chance to scruple about the text before it becomes available.
So here's the line-up:
Against Nature – A pretentious nihilist martyrs himself to the destruction of nature.
Catastrophic Beauty – In the aftermath of a Lovecraftian apocalypse, an artist creates a dangerous idol.
Lubyanka – A vampire in Gulag.
Schrodingers Zombie – A not entirely academic dialogue about the moral dignity of zombiekind.
The Faery Cry – Riffing on Rosetti, Bronte and Ovid.
Rite of Atonement – A bone-sculptor creates a marvelous scapegoat out of human flesh.
Who's Afraid of the Little Red Hood? – Little Red Riding Hood grew up mean…
Mother R'Lyeh – More Lovecraft. This time with a trans hero.
Buffalo Tongue Woman – Once, there was a man who had a nagging wife.
Achilles in Purple
– Homer meets postmodern feminism far on the ringing plains of windy Troy.
The Dying Place – A young man falls for the angel of death who has come for his partner.
Pedro's Treasure –Childhood madness in a South American mining town.
Lost Voices – A woman wishes to have her vocal chords surgically removed.
A Very Long Bereavement – A star falls in love.
Birth of a Kingdom – A woman takes her brother's place on an eldritch battlefield.
Cataline – Wouldn't it be fun to spend eternity trying to fall in love with someone you hate?
Front and back cover designs. If you click on them, they turn big.