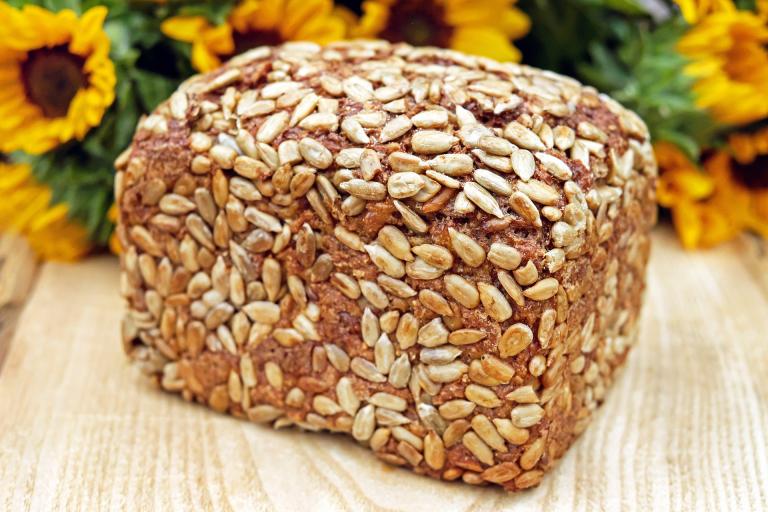 Following the recent revelations about Trump, the Republican Party is scrambling for a new presidential candidate. Rumours started to spread this morning that they were considering a fine loaf of artisanal sunflower-seed bread. Reactions have been overwhelmingly enthusiastic.
"At last, a presidential candidate that we can believe in!"
"You can tell this loaf of bread is going to make a great leader."
"It's polite. It's organic. It's actually pro-life."
"What a loaf!"
Amazingly, so far investigators have been unable to uncover evidence that the loaf of bread is guilty of gross incompetence, lying, or sexual assault. Polls predict a landslide victory.
Vote bread!
Picture credit Pixabay
Stay in touch! Like Catholic Authenticity on Facebook: