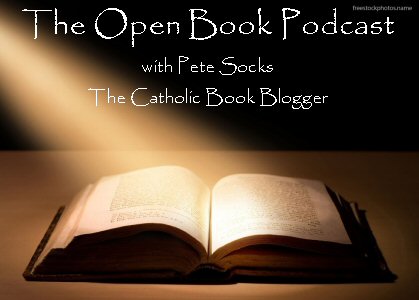 The Open Book Podcast Episode 004
Podcast: Download (Duration 31:34– 29 MB)
Talking Catholic Literary Giants including C.S.Lewis and J.R.R Tolkien with guest, author Joseph Pearce.
Music for this episode provided courtesy of Sam Rocha from his album Late to Love. The intro song is Genesis Time, and the closing song is In Self's Place. To get your own copy of this album visit his website here.
Visit Ignatius Press to learn more about Joseph's book Catholic Literary Giants: A Field Guide to the Catholic Literary Landscape.
Saint Benedict Press is where you can find Joseph's book Race with the Devil: My Journey from Racial Hatred to Radical Love.
To learn more about Joseph's work and his periodical St. Austin Review here.
Also visit Homeschool Connections, a great service our family uses for homeschooling our children and where you can take courses taught by Joseph.