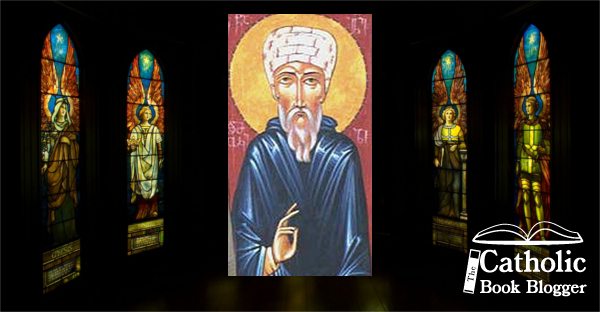 The word "pastor" is just the Latin word for "shepherd." Why were so many of the famous leaders of God's people actual shepherds? asks Aphrahat. It's because they needed to know how to care for creatures that were completely helpless.
Jacob was a pastor, and Joseph was a pastor and his brothers were pas­tors. Moses was a pastor, and David also was a pastor. So Amos was a pastor. These all were pastors who fed the sheep and led them well.
Now, why, dear friends, did these pastors first feed the sheep, and were then chosen to be pastors of men? Clearly that they might learn how a pastor cares for his sheep, and is watchful and toils in behalf of his sheep. And when they had learned the manners of pastors, they were chosen for the pastoral office.
Jacob fed the sheep of Laban and toiled and was vigilant and led them well; and then he tended and guided well his sons, and taught them the pattern of pastoral work. And Joseph used to tend the sheep along with his brethren; and in Egypt he became guide to a numerous people, and led them back, as a good pastor does his flock. Moses fed the sheep of Jethro his father-in-law, and he was chosen to tend his people, and as a good pastor he guided them. David fed his father's sheep, and was taken from the sheep to tend his people. So "with upright heart he tended them and guided them with skilful hand" (Psalm 78:72).
And when David numbered the flock of his sheep, wrath came upon them, and they began to be destroyed. Then David delivered himself over on behalf of his sheep, when he prayed, "O Lord God, I have sinned in that I have numbered Israel. Let your hand be on me and on my father's house. These innocent sheep, in what have they sinned?" (see 2 Samuel 24:17). In the same way all the diligent pastors used to give themselves on behalf of their sheep. –Aphrahat, Demonstration on Pastors, 2
IN GOD'S PRESENCE, CONSIDER . . .
When I find myself a leader—in my family, or at work, or anywhere else—do I always put first the welfare of the people I care for?
CLOSING PRAYER
Blessed be the Shepherd who became a Lamb for our reconciliation. Blessed be the Branch who became the Cup of our redemption. 
_____________________________________________________________________________________________________
Remember to subscribe to my feed so you will not miss a day! This recurring feature at The Catholic Blogger is possible through the cooperation of author Mike Aquilina and publisher Saint Benedict Press. To get your own copy of this book, click below.