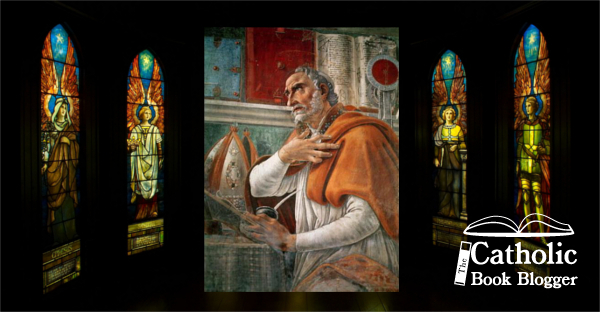 In his youth, St. Augustine fell into the Manichean heresy, and used his for­midable rhetorical skills to defend it. His Catholic mother begged a prominent bishop to talk her son out of it, but the bishop told her to wait and pray.
Meanwhile, you, God, gave her another answer. My mother begged a priest of yours, a certain bishop brought up in your Church and well versed in your books, that he would have a talk with me. She wanted him to show me my errors, leading me away from evil things and toward good. He often did just that for people he thought were fitted to receive it.
But he refused—very prudently, as I would come to see later. I was still not ready to be taught, he answered. I was puffed up with the novelty of that heresy. As she herself had told him, I had already baffled a number of inexperienced people with perplexing questions.
"Just leave him alone for a while," he said. "But pray to God for him. By reading, he will discover for himself what that error is, and why it is so impious. Go your way, and God bless you, for it is not possible that the son of these tears should perish."
And as she often mentioned in her conversations with me, she accepted that answer as if it were a voice from heaven.
–St. Augustine, Confessions, 3.12
IN GOD'S PRESENCE, CONSIDER . . .
Do I earnestly pray for people I know who have fallen away from the Catholic faith?
CLOSING PRAYER
Lord, convert the erring, enlighten the darkened, raise the fallen, confirm the wavering, and guide them all into the way of salvation.
---
Remember to subscribe to my feed so you will not miss a day! This recurring feature at The Catholic Blogger is possible through the cooperation of author Mike Aquilina and publisher Saint Benedict Press. To get your own copy of this book, click below. As an Amazon Associate, I earn from qualifying purchases.