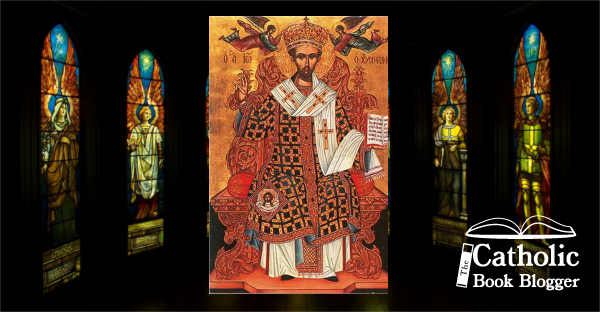 Some people swear off wine altogether—for reasons of pride, says Palladius of Galatia. That's far worse than drinking wine moderately. If you make reason rather than pride your rule, you will never fall into sin. Palladius, by the way, had spent years with the desert fathers surviving on water and a few ounces of bread a day, so he earned the right to talk about moderation.
Play the man then, I implore you, and do not increase your wealth. You have already adopted this policy, since of your own accord you have lessened it by distributing to those in need, knowing that by doing so you gain a supply of virtue. Nor have you yielded to impulse and unreasonable premature decision and fettered your free choice with an oath to curry favor with men.
Some have done that: in a spirit of rivalry, to be able to boast of not eating or drinking, they have enslaved their free will by an oath—but then have succumbed again miserably to the love of this world and laziness and pleasure, and so have suffered the pangs of perjury.
If you partake reasonably and abstain reasonably you will never sin. Reason, of all the emotions within us, is divine, banishing what is harmful and welcoming what is beneficial. "The law is not laid down for the just" (1 Timothy 1:9). For to drink wine with reason is better than to drink water with pride.
And, please, look on those who drink wine with reason as holy men and those who drink water without reason as profane men, and no longer blame or praise the material, but count happy or wretched the minds of those who use the material well or badly.
–Palladius of Galatia,
Letter to Lausus
, 9-10
IN GOD'S PRESENCE, CONSIDER . . .
This is a chance to look deep into my motivations. When I do some apparently praise­worthy thing—giving up alcohol, for example—is virtue or pride my real motivation?
CLOSING PRAYER
Father, teach me to cherish all the gifts you have sent, and to make the right use of them in your service.
---
Remember to subscribe to my feed so you will not miss a day! This recurring feature at The Catholic Blogger is possible through the cooperation of author Mike Aquilina and publisher Saint Benedict Press. To get your own copy of this book, click below.