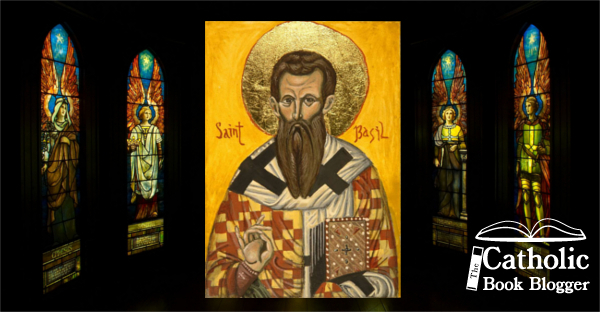 St. Basil was a man who knew how to ask for a favor. In this letter he very gently appeals to a provincial governor's love of reputation, suggesting that the surest way to earn wide fame is to be known for his good deeds.
I am aware that your excellency is favorably receiving my letters, and I understand why. You love all that is good; you are ready in doing kindnesses. So whenever I give you the opportunity of showing your magnanimity, you are eager for my letters, because you know that they furnish an occasion for good deeds.
Now, once more, here is a chance for you to show all the signs of righteous­ness, and at the same time for the public exhibition of your virtues.
Certain persons have come from Alexandria for the discharge of a necessary duty that is due from all men to the dead. They ask your excellency to give orders that it may be permitted them to have conveyed away, under official sanction, the corpse of a relative who departed this life at Sebasteia, while the troops were quartered there. They further beg that, as far as possible, aid may be given them for traveling at the public expense, so that, of your bounty, they may find some help and solace in their long journey.
The news of this will travel as far as great Alexandria and will convey there the report of your excellency's astonishing kindness. You certainly understand this without my mentioning it. I shall add gratitude for this one more favor to the gratitude I feel for all you have done for me.
–St. Basil,
Letter 306
IN GOD'S PRESENCE, CONSIDER . . .
When I'm most concerned about what other people think of me, does that concern usually lead me to good works or to bad ones?
CLOSING PRAYER
Lord, increase my strength in charity through the power of your cross, the intercession of Our Lady, and the prayers of all your saints.
---
Remember to subscribe to my feed so you will not miss a day! This recurring feature at The Catholic Blogger is possible through the cooperation of author Mike Aquilina and publisher Saint Benedict Press. To get your own copy of this book, click below. As an Amazon Associate, I earn from qualifying purchases.