This question has been rattling around in my head for a while: am I living what I'm leading?
I don't ask this question of myself because I want to be perfect, nor do I expect to be perfect, but I ask because it's important. Because I am often in leadership roles. Because I know people look to me. Because I know I have some sort of (weird) influence.
This is a question for self-reflection and self-examination. Not criticism or flagellation.
And it's come up as being something even more 'real' in light of the overturn of Roe vs. Wade.
Do I support places that have had or will have an abortion ban in place? Do I teach in those areas? Do I support those economies?
I know that my actions and my monies are very small in the bigger scheme of things, but this is one way to live what I lead.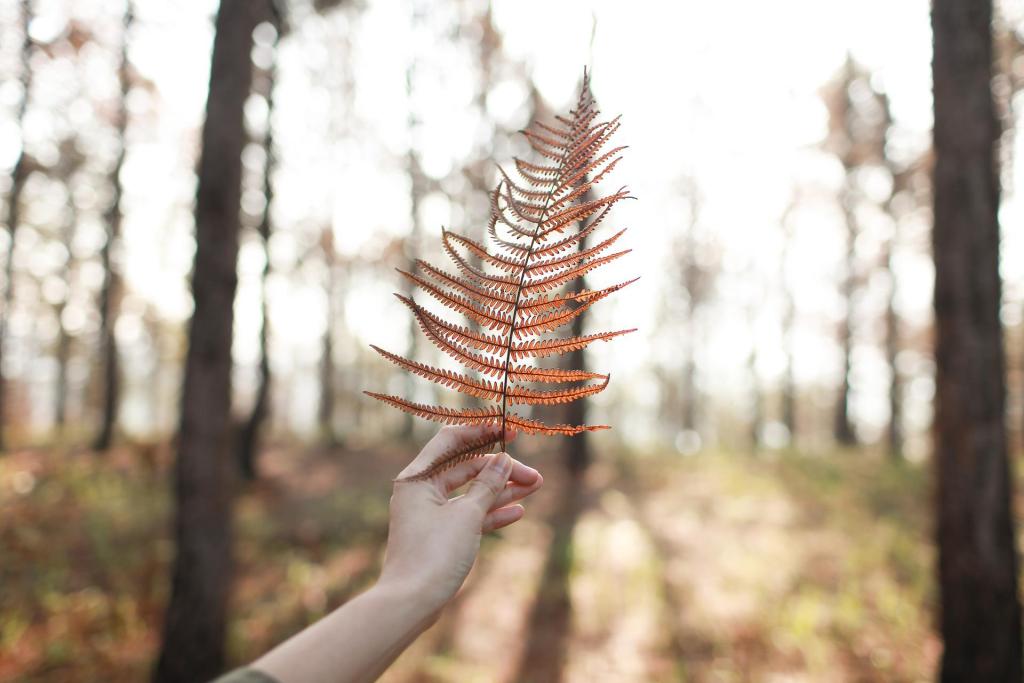 Inner Activism
Knowing who you are and what you stand for is magick. Following through with your personal standards and beliefs is power.
What do you feel is right?
What do you want to support?
Who do you want to lift up?
Where can you support groups and movements that are already in place?
As a cis white woman, I know I haven't always named myself any sort of activist. I didn't even take on the idea of being a feminist for a while. I could blame my Midwest upbringing, but it was there that I realized there was a bigger world than what I had been told.
It reminds me of the thing I tell people when teaching drumming and energy building. While you might be drumming or singing in the center of a circle, it might feel like everything is going perfectly. But you can't hear or often see the people on the outer edges. And if you could pay more attention to what wasn't right next to you, it would make for a more powerful energy raising.
Moving Forward into the Future
It's easy to stay in the comfortable places, to stay in the places where you know what you're doing and people like what you're doing. It is harder to stand up and say, "No, I'm not going to do the thing I've done before." But this discomfort (I've found) is so much shorter than the discomfort I feel when I don't say anything or I don't do a thing I could do.
It is FAR LESS DISCOMFORT to what oppressed folks face every single day/moment.
I invite you to think about the things you value. The things you believe in. The way you can protect human rights. (It's probably wise to say I'm a pro-abortion, anti-racist, LGBTQIA+ supporting, ugh capitalism, and down with the patriarchy. These are not up for debate for me.)
What you do for others also saves you. What happens in this world will also impact you.
There are many more voices who have been saying this for years. Seek them out. Seek out the black, brown, and indigenous voices. See out the voices unlike your own. And listen.
And always ask yourself how you can do better. How you can align your actions with your beliefs.
***
Of course, there's so much more to say, so much more nuance. I hope this inspired you to seek out other voices from people who don't look like me.