A few weeks ago, I got to talk about love spells.
In the world we're in, love spells seem to be the last thing to think about or to ponder or to plan. After all, there are *most important* things.
(Right?)
I disagree.
I want to return to love all the time. In every way.
I want to conjure and call in something that smells like beauty — and hope.
The thing that reminds me of longing, desire, and the bittersweetness of connection in times that seek to disconnect.
Love is everything. The first magick. The heart.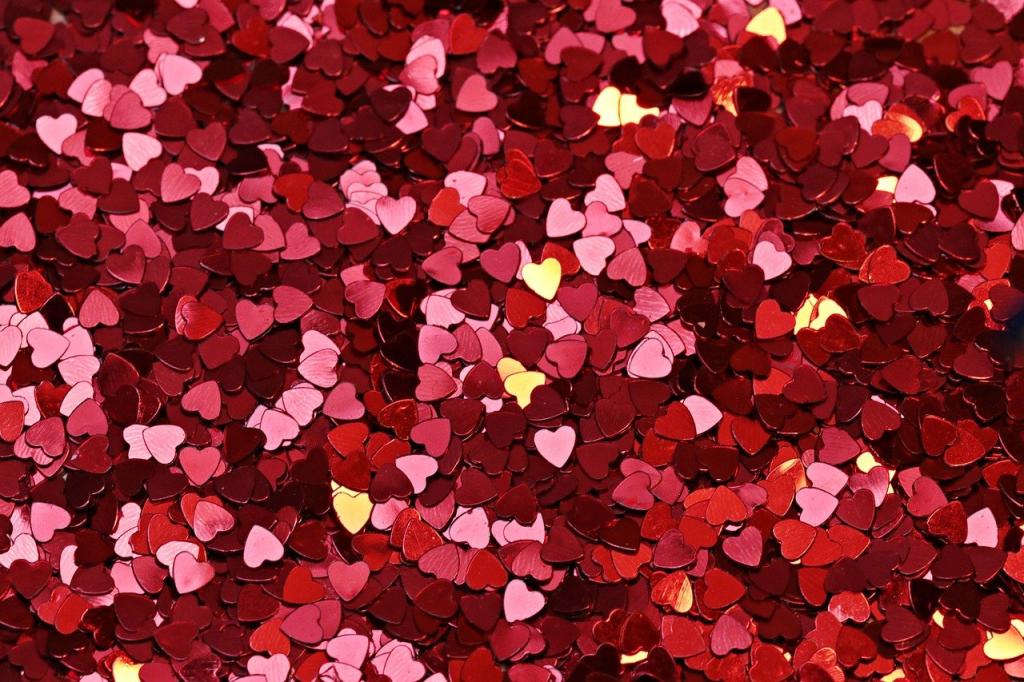 Tell Me What You Love…
You cast love spells all the time. You may not get out a candle and a rose and a lovely invocation to Aphrodite (or maybe you do), but you call out for the things you desire ALL THE TIME.
You say things out of desperation, out of joy, out of desire, and out of anger, casting words into the world. Casting intentions that carry forward energy that connects — or not. That shows you who people really are.
Who you really are.
I encourage you to become clear about what you truly love. What you want to be in a relationship with, even when it's not great. When it takes work. When you make mistakes. When you are hurt and you hurt another. When you are told the hard things. When you have to say the hard things because they are also true things.
What do you love enough?
Person(s)?
Belief?
Small patch of moss?
Large stretch of sky?
Yourself?
…and I'll Tell You What You'd Fight For
Love isn't trivial. Or meaningless or something we should toss aside. It is fuel. It is an inspiration. It is what drives us — for better or for worse.
Love connects us, either in its experience or its longing – and everything between

Love was born out of chaos and creation

Love enables hope, forms boundaries, identifies priorities, and builds trust

Love teaches about surrender and acceptance, the relinquishment of control

Love fuels connection with the divine

Love fuels community connection

Love ignites activism
At this moment, what do you love?
And next, how?
***
Wanna work with Aphrodite and little love spells? Check out this upcoming workshop.