So today, I met with my doctor.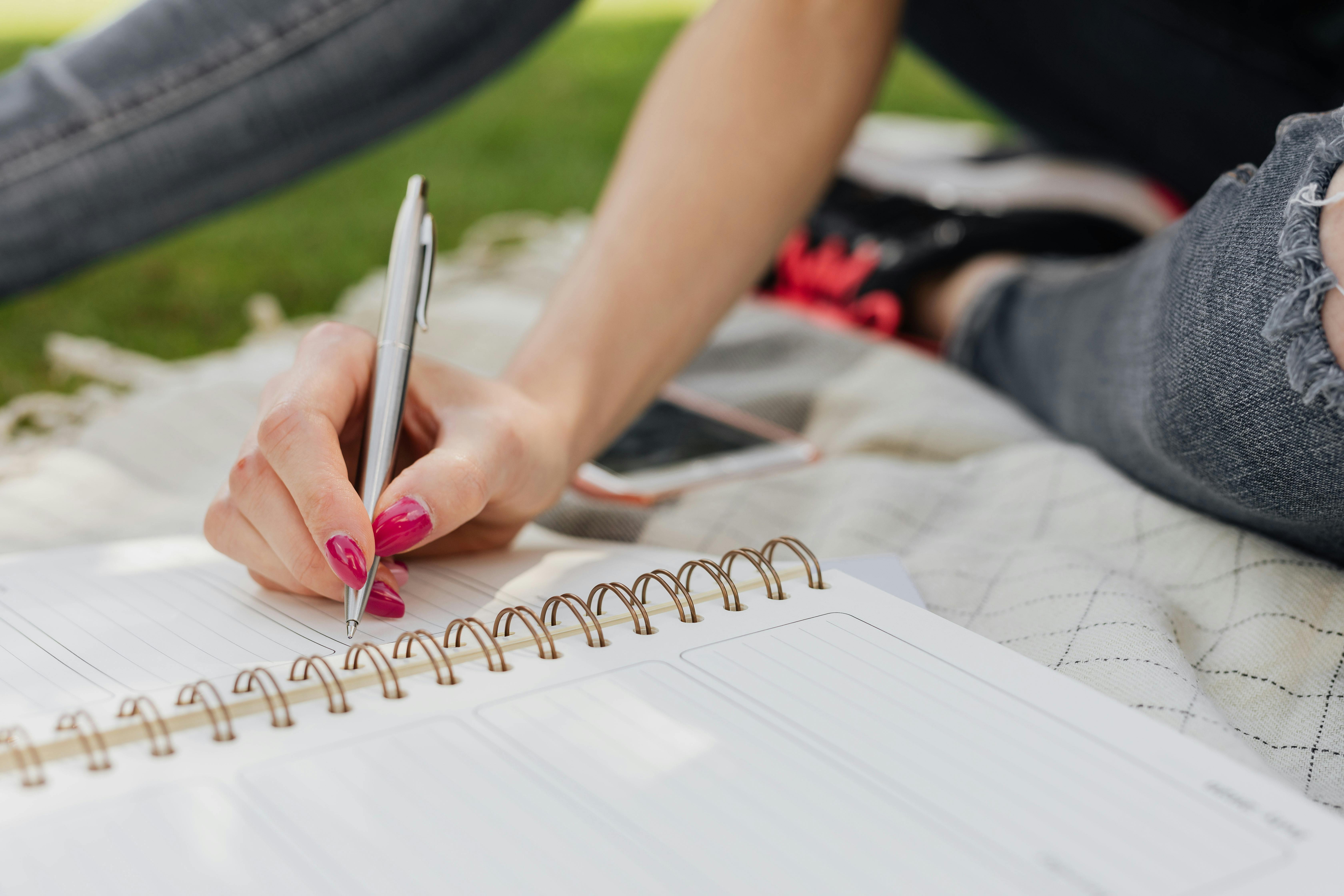 Karolina Grabowska
Dr: How are you feeling?
Me: Tired.
Dr: What have you been doing?
Me: Well, school ended July 17th. I went to a Sheryl Crow concert in Virginia that night.   The next day, I took two kids to get haircuts, and we bought shoes.  We also cleared out two closets of clothing to donate.  Sunday, we celebrated Father's day with gardening, cooking a Tomahawk steak with a garlic butter, roasted potatoes, and a fresh salad.  We also went to the pool.
On Monday, we went to the outside pool and my 13 year old and I took turns going down the waterslide.  Tuesday night three of us pressed through a very tough no corners puzzle and we introduced the youngest to Casablanca.  Wednesday of last week, it would have been my dad's birthday, so I read a book, listened to a mass and made bad puns and we ate ice cream.   Thursday, I attended my sixth child's college orientation.  Friday, my youngest went to the library and realized, we needed to get a car if we were to survive our second son's summer schedule of work and school.
I'd been doing research, so we bought a car.   Saturday, we went to the pool.  Sunday, we attended mass, dropped off the oldest at the airport for his trip to Austria and held our weekly bagels and bacon breakfast feast.  I also started training the sixth in driving.   Monday, I decided to slum and spent the day after we returned library books, reading.  I admit, I read until just after midnight when I finished.   So Tuesday, when I conceded I felt tired…she honestly laughed and suggested I take a few more reading days.   I admit, after losing so much of Summer in 2021, we're trying to throttle the heck out of this one.
Wednesday and Thursday I have a work shop I have to attend online.  Friday, we pick up our fifth and first from the airport, and Sunday, I turn 56.   Writing may take it on the chin while I try to slow down life, or at least make a bit of summer a bit more restful.    If you need me, I'll be over here, reading  another book.  And I am going to go on reading, until I'm not tired.