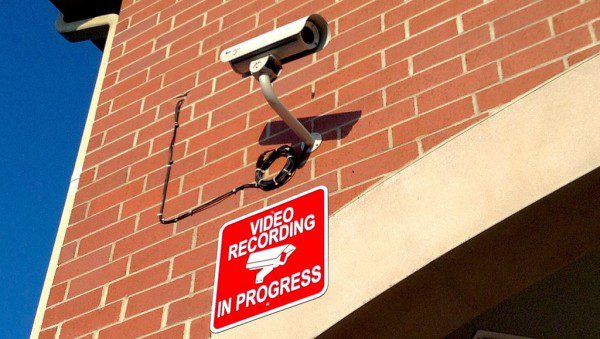 For some time now Conservative Review Editor-in-Chief Mark Levin has referred to the Obama administration's widespread spying as "police state tactics." It's even worse than previously thought.
An explosive report by The Hill's John Solomon reveals that the National Security Agency and Federal Bureau of Investigation violated the law during the Obama administration for years by improperly collecting intelligence on American citizens and then neglecting to immediately delete this intelligence, obtained by unauthorized spying.
The wide scope of the Obama administration's civil liberties violations is detailed in several declassified memos obtained by The Hill via a Freedom of Information Act request from the American Civil Liberties Union. The NSA or FBI disclosed these violations to the Foreign Intelligence Surveillance Court or the Justice Department's national security division during President Obama's term between 2009 and 2016, according to The Hill.
Put simply, there are several instances when the NSA mishandled the same sort of incidentally collected intelligence on American citizens as that collected on members of the Trump transition team during the 2016 election. And these civil liberties violations followed a 2011 rules change by President Obama that loosened restrictions on intelligence agencies, ostensibly to fight terrorism.
Click here to read more from the Conservative Review.
By the way, there's only ONE WAY to combat this sort of government overreach.
One path leads to the escalating power of an irresponsible centralized government, ultimately resulting in the financial ruin of generations of Americans. The other path leads to the restoration of liberty and an American renaissance.
The correct path can be found within Article V of the United States Constitution.
The Congress, whenever two thirds of both houses shall deem it necessary, shall propose amendments to this Constitution, or, on the application of the legislatures of two thirds of the several states, shall call a convention for proposing amendments, which, in either case, shall be valid to all intents and purposes, as part of this Constitution, when ratified by the legislatures of three fourths of the several states, or by conventions in three fourths thereof, as the one or the other mode of ratification may be proposed by the Congress; provided that no amendment which may be made prior to the year one thousand eight hundred and eight shall in any manner affect the first and fourth clauses in the ninth section of the first article; and that no state, without its consent, shall be deprived of its equal suffrage in the Senate.
– Article V, U.S. Constitution