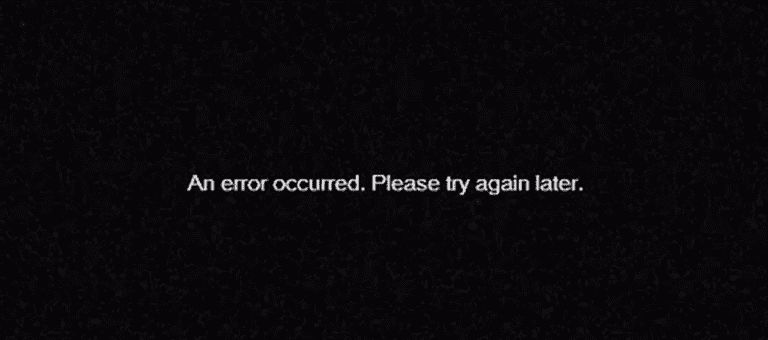 YouTube has come under fire in recent months for targeting conservative-leaning channels they say violate their policies.
That's why we were concerned last week when we discovered our channel had been taken down due to "complaint of copyright violations."
Our channel is back up and running, but we wanted to explain what happened.
The copyright violations were alleged by the company that owns One American News Network and related to our posting of clips from their shows, which feature people related to COS, including various grassroots volunteers.
We have a great working relationship with OANN and were quite surprised by this allegation and action, as they know we promote their shows both before and after the fact.
After speaking with the President of the organization, he assured us that it was a mistake, and that he would immediately get with YouTube and have our accounts restored.
That was on Wednesday of last week, and since then we've been able to resolve the matter with Youtube.
We're happy to have been able to get our channel back up so quickly because we rely on it to bring you the latest news and info from the Convention of States movement.
We post videos from events, volunteer spotlights, and the legislative news and info.
It's a great way to keep in touch with the Convention of States Project, and if you haven't already, be sure to subscribe by clicking the red "Subscribe" button on our channel's homepage.
What exactly is a Convention of States?
Article V of the U.S. Constitution gives states the power to call a Convention of States to propose amendments. It takes 34 states to call the convention and 38 to ratify any amendments that are proposed. Our convention would only allow the states to discuss amendments that, "limit the power and jurisdiction of the federal government, impose fiscal restraints, and place term limits on federal officials."
Why call a Convention of States?
Simple: to bring power back to the states and the people, where it belongs. Unelected bureaucrats in Washington, D.C. shouldn't be allowed to make sweeping decisions that impact millions of Americans. But right now, they do. So it all boils down to one question: Who do you think should decide what's best for you and your family? You, or the feds? We'd vote for the American people every single time.
Image Credit: Screen Cap