Every December we look through our reviews of the several hundred movies we've reviewed during the year to choose our version of the critics' best list.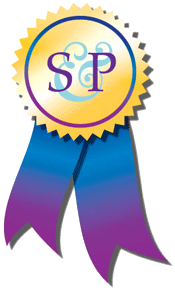 The Most Spiritually Literate Films of:
We also choose 50 "best spiritual books" from the more than 300 books we've reviewed at SpiritualityandPractice.com. These are titles that have most impressed and inspired us. Since we only review books that we want to recommend to you for your spiritual journey, this selection actually represents the best of the best. Beginning in 2012, our list also includes the 10 Best Spiritual Children's Books.
The Best Spiritual Books of: