One of my favorite Ostara flavors is lavender. It's great in sugar cookies, as long as you use a sparing hand. You can also burn it as a lovely incense. To me, the smell and flavor are so reminiscent of the garden season which is to come. Every year I look forward to the green things coming up. We cherish each snowdrop and crocus, and usually at Ostara we are still waiting for the tulip blossoms to emerge. Making flower cookies is my way of welcoming them in!
Here's my recipe for gluten free lavender cookies:

1 c. (2 sticks) butter

1 1/2 sugar

1 Tbs. molasses

2 eggs

3 c. gluten free flour mix

1. c. garbanzo bean flour

1 tsp. salt

1 tsp. baking powder

1/2 tsp. baking soda

1 or 2 Tsp. ground lavender flowers
The day before make the dough:
Cream the butter, sugar, and molasses, then add the eggs one at a time, mixing well after each. Mix the dry ingredients separately and then add to the wet ingredients. Add the ground lavender flowers to taste, for a stronger flower flavor, add more. Then I pat them into flattened rounds and refrigerate for at least a few hours and better for overnight.
The day of cooking making:
Roll out with generous amounts of rice flour to keep from sticking and cut into shapes. Cook at 375 degrees for 10 minutes. Let cool for just a moment before taking them off the tray to help them keep their shape. Gluten free flour can be more difficult to work with than traditional flour but I find as long as I am generous with the rice flour, they work very well.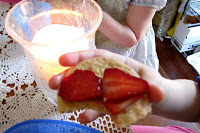 Spring Foods you can Grow or Wildcraft:
Dandelion greens (look for ones in the shade they will be less bitter. Good in salads or cooked)
Chickweed greens (look for the non-furry variety. Great in salads)
Alfalfa or Broccoli sprouts (all you need is seeds and a mason jar)
Microgreens (this is sprouts grown in soil, where you cut off the tops when there are only two leaves)
Spinach (grows well in the cold weather, you can plant even when there's still some snow on the ground)
Dandelion flower fritters, (make sure to cut off all the green parts and only keep the petals)
Nettle tea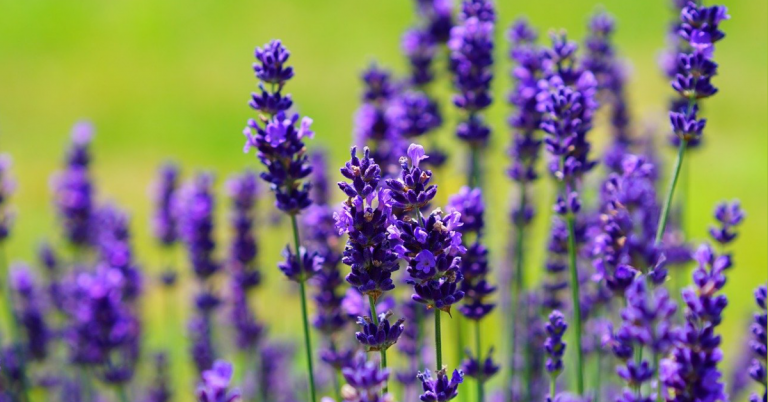 What are your favorite Ostara flavors? I like hard-boiled eggs with greens, lavender cookies, and nettle tea. I hope you enjoy experiencing some of the flavors of spring, too.
If you like my work, please consider:
Become a Patron!