It's difficult when you're stuck at home for even a week.  Some of my friends are trying to figure out how to balance managing their kids while keeping up with a day job.  Some are struggling to keep happy when there's no money coming in.  Some are disabled and scared.  It's hard times right now, so I gathered up all the coloring pages I've made over the years into one PDF for people to print out and use.  I've been sharing these around for years now, and it's sort of funny when I see them pop up from other people resharing them.  I made them for my local community. We used them at rituals when my kids were small, and for many other sets of kids over the years.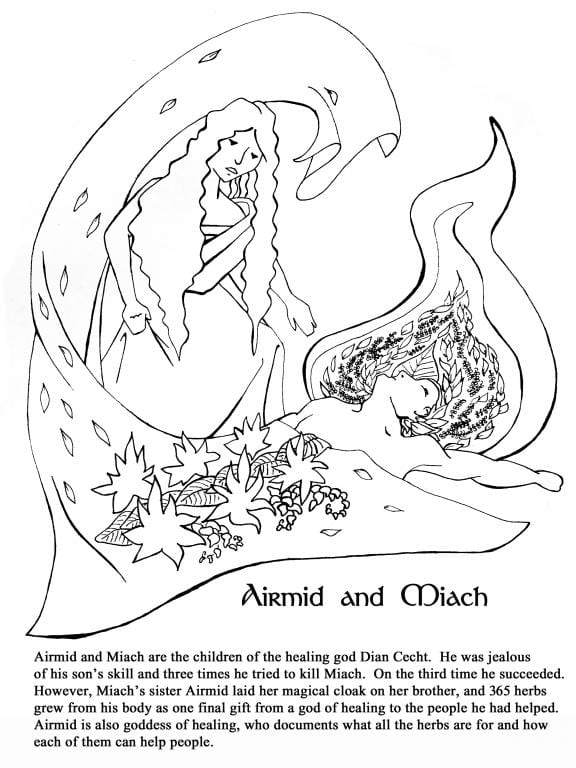 Some of them have little excerpts on the goddesses and gods that could be used as the basis for a pagan lesson plan and some of them are meant to be the ogham trees of Celtic lore.  I hope you find some joy in them in these serious days.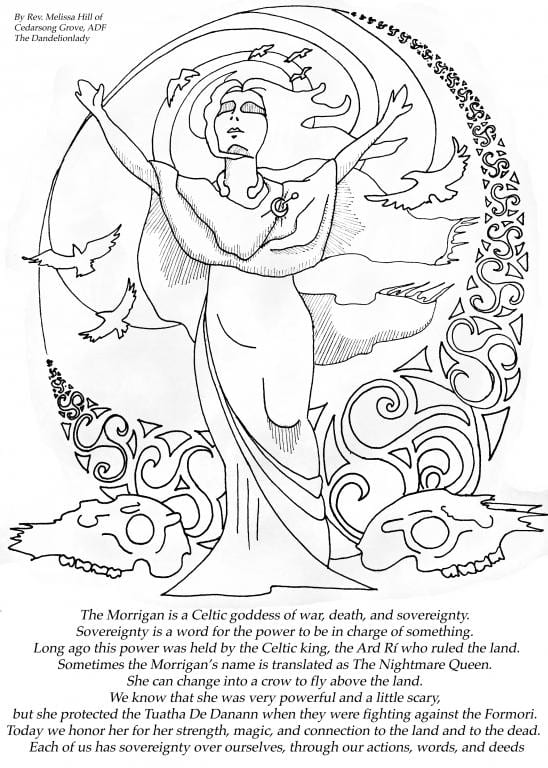 I also have an entire set of joined paper dolls that you can use to tell the story of Idunn and the Golden Apples.