I've had a lot of people asking me questions on how to start their gardens this year. Everyone is stuck at home and thinking about how to be prepared, so I've decided to offer a workshop on getting your garden started in spring. In particular I will be focusing on urban gardening and small space gardening. Here's what I'll be covering:
Garden layout
Planting timing
Veg for early and mid spring
How to start seeds
How to transplant seeds
How to make cheap and free garden tools
Planting techniques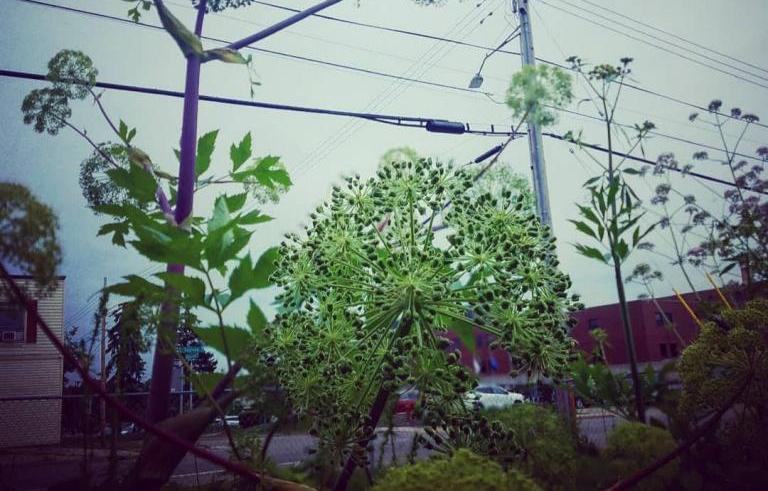 This Saturday April 4th at 1:00 on zoom I'll be hosting a one hour workshop on all this. I'm charging on a sliding scale, and if enough people sign up, there will be scholarships available. Food security is real. Many of us want to help in this global crisis and can't. One way you can help yourself and others is by starting a garden. Just like people planted Victory Gardens during WWII we can plant gardens now. It's a healthy activity that is close to home, outside, gets you good exercise and after all that it even makes food!
So if you've been thinking about starting a garden, sign up for my workshop and learn some pro tips. I went to Michigan State University and studied Organic Agriculture and Vegetable Production, I've worked on a number of organic farms, and now I'm turning my small urban lot into a garden. I've gardened in containers on an apartment balcony and on acres of bottomland.
If you'd like to learn more about getting your garden ready, check out this blog post on How to Get your Spring Garden Started.