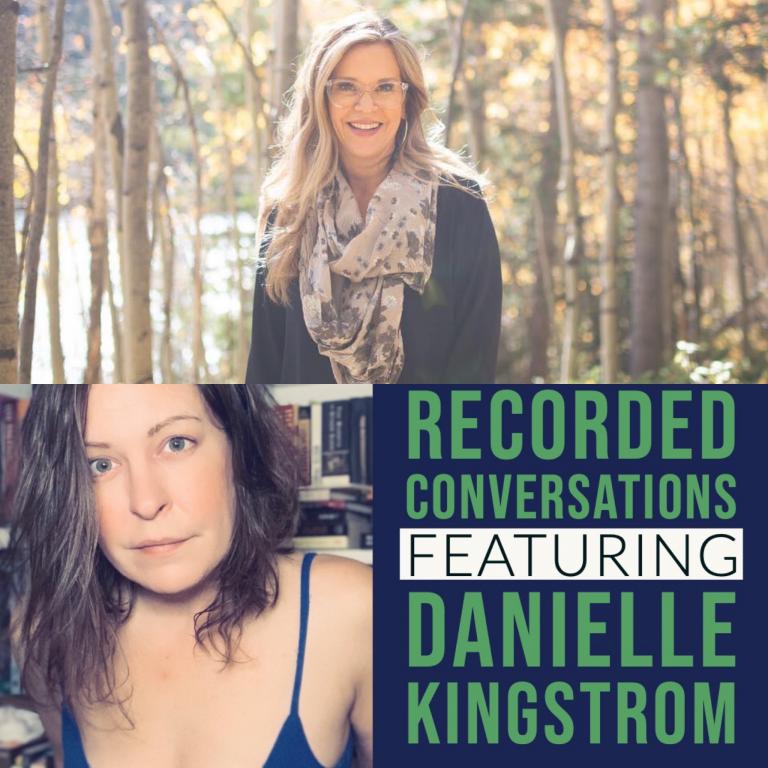 Erotic embodiment begins with exploring our anxieties and past trauma so that we can heal ourselves. From there, we can learn how to confront the conflicts that burden our relationships. We can strip down the layers of shame, resentment, and fear to reveal our authentic, naked selves. As I have learned from my own marriage, it requires not only tough love but tough work. Being married (or committed) is a process that ebbs and flows through highs and lows. Many couples face conflict and upset during faith transformations and need support and guidance from others. My ambitious hope is to try to provide some help for the process.
It should come as no surprise that a religious demolition requires clearing away debris. As we pick up the pieces of what is left, as we rebuild our framework of belief, we need to be sure to incorporate our new views into our relationships. Otherwise, it's as if we remodeled without the load-bearing walls. If we are shifting the way we relate to God and understand God, that means we also shift the way we relate to our partners.
Two years ago, I embarked on my own erotic epiphany and discovered that what was missing from my metamorphosis was full integration of my sexual identity. I was content for too long with compartmentalizing my sexual self from mommy self, wife self, from my social self. And unfortunately, many encouraging writers and speakers who help us "deconstruct" our faith, they don't offer much guidance on integrating the erotic self with the spiritual self.
That's where I come in, with the help of some very talented, confident, empowering women.
Recorded Conversations will be collaborating on a Q & A series called Ask Dr. G. Lesley Goth, PsyD. of Denver Family Counseling Services will be answering your questions. But first, we will address the ones below. We'd like to invite you to help spread the word about this series by simply sharing this blog post. We will be coordinating with other strong female voices to host conversation sessions in which we expand on not only these questions, but we will try to push past taboos generally associated with daring to show curiosity when it comes to sexual identity.
My sex life is boring. How do I talk to my spouse/partner about it without creating feelings of inadequacy or offense?

I want to tell the truth about what kind of sexual experience I want, but I have anxiety and shame about asking for more. How do I work past this anxiety so that I can be confident about telling my partner what I want and how I want it?

My husband/partner watches porn (or used to), how do I trust that my partner is not imagining those images, or wishing I would perform like that, or look like that during sex?

How do I move past shame and regret of my past sexual experiences?

How can I learn to understand my sexual fantasies so that I don't feel shame about having them?

How do I let go so that I can enjoy sex?

What does the Bible say about pornography?

Is it wrong (is it a sin) to watch pornography or read erotica?

How does my faith influence my erotic self-image?

I want to trust in the reality of my body, the role of my emotions, and the wisdom of my pleasure. How can I do this?

How does my emotional state affect how my body can experience pleasure and connection with my partner? What can I do to release emotional baggage?
What questions do you want to be answered? What do you struggle with? What would help you become more confident in your ability to communicate with your partner? We want to hear from you.
Be sure to subscribe to Recorded Conversations to catch all the segments of Ask Dr. G.
Stitcher, Apple Podcasts, TuneIn, Google Play
Coming soon: A round table discussion panel that includes you!
Episode 26: Perfectionism, Presidential PTSD, and Porn with Dr. Lesley Goth
Episode 26 begins the Erotic Epiphany Series!
On this episode Lesley Goth Psy.D. joins the conversation to talk about trauma, anxiety, sexual expression, sexual identity, and we dig into eroticism.

Porn can bring couples together? Porn addiction is not the only addiction we should reevaluate: Hello Netflix binges. Anything can be used to avoid intimacy and addiction- watch for the indications of numbing pain or fear of rejection or exclusion when reaching for a way to find pleasure. Self-awareness is key. If we rely on autopilot programming, we cannot break any habit. Change comes from an internal desire to want to change.

What is sexual anorexia? We discuss that plus I ask the question: Can a Presidential election cause PTSD? Lesley offers a considerate and serious response to the question.

Why doesn't pseudo connection via the internet work? "We are meant to be connected to each other- like touching!"

What's wrong with perfectionism? What is Big T Trauma and how does it differ from Little T Trauma?
To connect with Lesley Goth, PsyD.
https://denverfamilycounselingservices.com/
https://www.facebook.com/denverfamilycounselingservices/
Lesley Goth PsyD has been in private practice since 2004. She is an expert in the field of Trauma, Anxiety and Depression. Lesley is a blogger, writer, and speaker. She is excited to be working on her first book teaching other therapists how to be good therapists.
Lesley received her BA in Psychology from Skidmore College in NY in 1990. During college, she worked closely with eating disorder and substance abuse patients at Silver Hill Psychiatric Hospital in Connecticut.
Lesley received her MA and PsyD in Clinical Psychology at the California School of Professional Psychology (Alliant University) in 1994. After graduate school, she completed her post doctorate hours in a variety of clinical settings including private practice, nursing home, HMO mental health clinic and a school for seriously emotionally disturbed adolescents.
Soon after graduate school, she married and took time to raise her family. Lesley also had the opportunity to do counseling through her churches in Chino Hills, CA and Raleigh, NC. Lesley currently approaches her work with a very progressive mindset regarding faith and healing. She works with clients of every faith and background. There are many paths to healing if the client is open and ready to do the work.
After moving to Colorado in 2004, she returned to her passion for counseling and successfully completed the Colorado state licensing exam (CO State License Number 2910). Lesley is currently certified as an EMDR therapist and has completed the level I training for Gottman's theory of Couples Counseling. Lesley has been invited to speak at Eating Disorder and EMDR therapy events. Lesley also provides supervision and/or consultation for both unlicensed and licensed therapists. In addition to working with clients all over the world, Lesley has also had the privilege of working with victims of the Columbine, Aurora, and Las Vegas shootings.
Lesley's practice is not limited to trauma. She loves working with adolescents and adults with all types of emotional issues, helping them heal by feeling heard and valued. If you're feeling stuck, alone, or powerless, Lesley can help you move forward and connect to your true self and experience a fulfilling life.