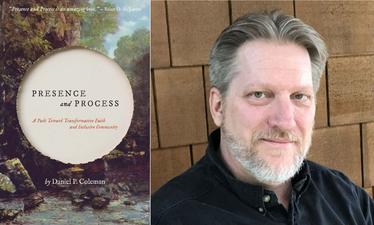 Daniel P. (Danny) Coleman describes himself as a "Progressive Christian Quaker theologian with Buddhist leanings."
He holds an M.A. in Religion from the Earlham School of Religion (a Quaker seminary). His areas of emphasis include contemplative spirituality, process theology, interfaith dialogue, Quakerism, and biblical studies. Daniel lives in Seattle, Washington.
Daniel's book Presence and Process will be published by Barclay Press in the summer of 2017.