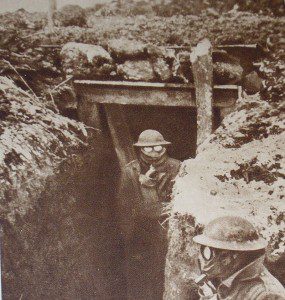 I highly recommend a look at this fourteen-minute film, available for free on YouTube:
https://www.youtube.com/watch?v=9n900e80R30
I saw it this morning at FreedomFest in Las Vegas.
It's a fascinating venture into an aspect of intellectual history with which I was unfamiliar.  As I commented earlier today, I knew that Social Darwinism was a major tributary leading to National Socialism, but I hadn't realized how important it was as a factor in World War One.