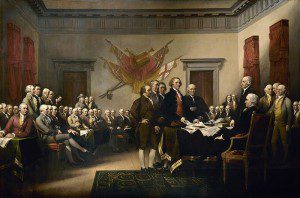 More Americans would be willing to elect a Mormon president than an Evangelical.
Governor Romney may have had an impact, after all.
In a new "Human Freedom Index," the United States ranks . . . twentieth.
We beat North Korea, though!
European statistics indicate that larger families are happier families.
Mormons tend  to have larger families, though, so the study must be wrong.
Posted from Salt Lake City, Utah