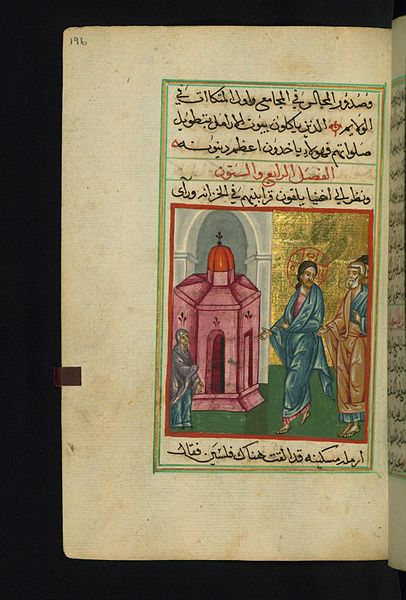 It's difficult for me to read these passages now without thinking immediately of James Christensen's 1988 painting.  But it's still under copyright protection.
One of the lessons of this wonderful little story is this:  We can all give.  In God's eyes, from the perspective of eternity, it's not the amount that matters, but the willingness to give.  And the degree of willingness to give.
Moreover, it's not only about money.  Gifts of time and talent, of care and concern, of effort — these also count.  Just as much.