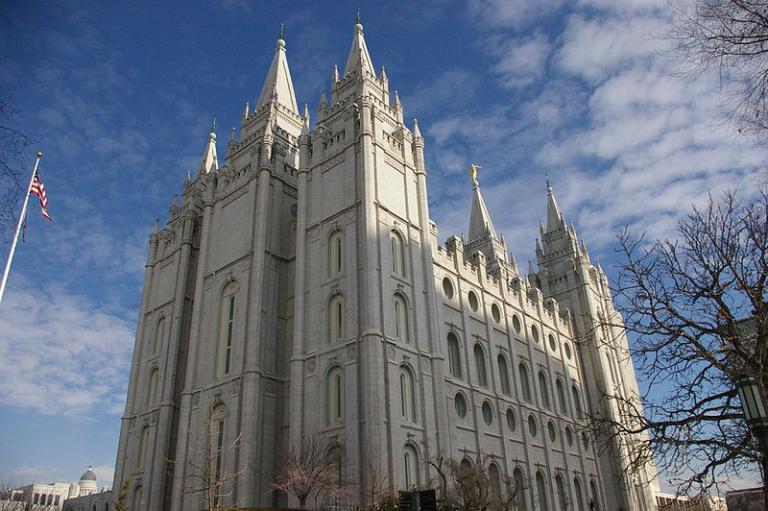 Richard J. Mouw is an extremely prominent Evangelical academic and intellectual, a genuine friend to many Latter-day Saints, and — certainly in my experiences with him — a very good and fair man.
And he's just published a serious article about his take on Mormon doctrine and on what he takes to be changes in the wind:
http://www.firstthings.com/article/2016/05/mormons-approaching-orthodoxy
I intend to respond to it at some length, in print, in the not-too-far distant future.  Probably in Interpreter: A Journal of Mormon Scripture.  (I've already published a reaction to some of his thinking about Mormonism in my article "Seeing Ourselves Through the Eyes of a Friendly and Thoughtful Evangelical.")
In the meantime, let me simply say that I've noticed absolutely no desire among the leaders or the general membership of the Church of Jesus Christ of Latter-day Saints to abandon Lorenzo Snow's famous couplet — and, effectively, to declare the fifth president of the Church a heretic — and that I can detect no such desire in myself, either.  Quite the contrary, in fact.
Still, I think some of my readers may find Dr. Mouw's view of Mormons and Mormonism interesting.