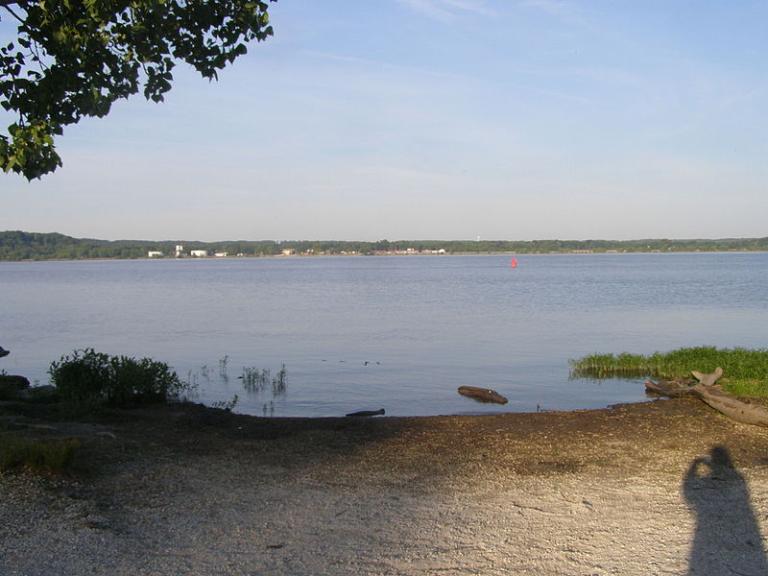 http://ldsliving.com/The-Town-That-Rescued-5-000-Mormon-Refugees/s/80468
"Freely ye have received," says the Savior at Matthew 10:8, "freely give."
I was moved today, during the afternoon session of general conference, by Elder Patrick Kearon's address about refugees.  And I was moved by the emotional reaction to those remarks of President Dieter Uchtdorf, who was himself a refugee as a child in Europe after World War II.
"This moment does not define them," said Elder Kearon, "but our response will help define us."
Amen.  And, again, Amen.
Because I have been given much, I too must give.