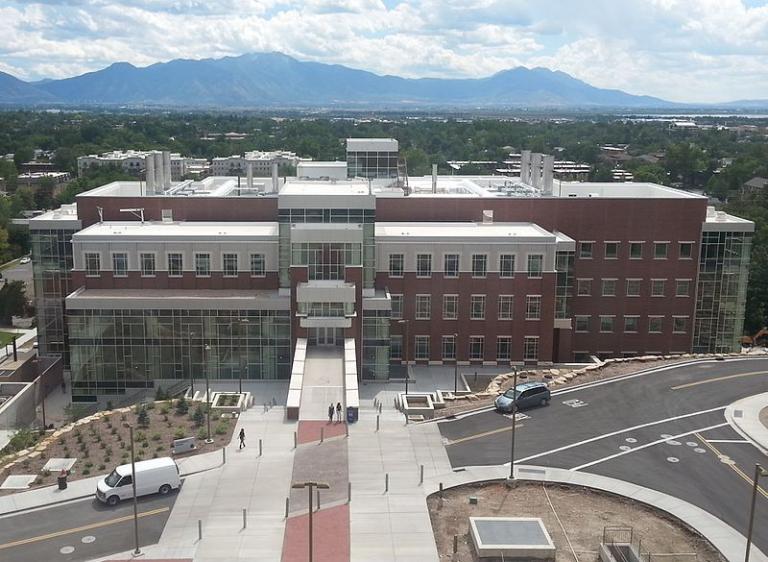 http://www.mormonnewsroom.org/article/mormonism-news-getting-it-right-may-19-2016
This matter has been much in the news of late, and a not insubstantial portion of the journalistic coverage has been — can you imagine? — unjust and sensationalistic.
Three quick personal comments:
1.
Rape is a terrible thing.  Let me say that right up front, so that I'm not misunderstood and misrepresented.  (Well, I'll still be misrepresented, but the misrepresentations won't be fair.)
2.
My experience (at BYU and at other campuses) suggests that BYU is, in fact, and long has been, an unusually safe place for both men and women.  And there's more than just my subjective impression to go by.
Here's one list of the college campuses with the highest crime rates during 2015:  http://lawstreetmedia.com/blogs/crime/campus-crime-2015-top-10-highest-reported-crime-rates-large-colleges/.  BYU isn't among them.  You may be surprised to see who is.
BYU also doesn't appear on this list of the fifty most dangerous colleges in 2010, which includes some very big names:  http://www.thedailybeast.com/galleries/2010/09/13/most-dangerous-colleges-2010.html
BYU did, however, make this list of the fifty safest colleges of 2010:  http://www.thedailybeast.com/galleries/2010/09/13/safest-colleges.html
3.
I'm irritated by claims that BYU is characterized by a "rape culture."  In my judgment, such claims cheapen the term and deprive it of serious meaning.  Some gangs and some undisciplined conquering armies betray a rape culture, but BYU certainly does not.  In (dramatic) contrast, BYU manifests a "chastity culture," in which even consensual sex outside of marriage is regarded as an extremely grave sin.  Whatever inadequacies may or may not exist in current BYU policy, it's wrong to the point of demagogic irresponsibility to suggest that rape is looked upon with benign indifference at the University where I've spent most of my adult life.  That simply isn't true.  Nor is it even slightly less inflammatory and dishonest to imply that BYU's is a male-centered culture in which women are punished for extramarital sexual experiences (voluntary or coerced), while men are coddled under the double-standard of a "boys will be boys" attitude.  That's flatly and grossly false.