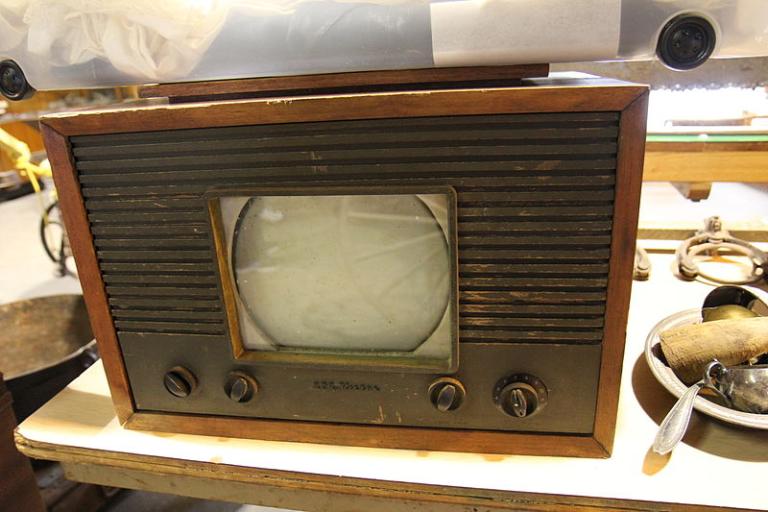 "If I were placed on a cannibal island and given a task of civilizing its people, I should straightway build a theatre."
Brigham Young
My wife and I attended a performance, last night, of the musical Peter Pan.  We saw it at the Hale Center Theater in Orem.  Curiously, it's also playing right now at the Utah Festival Opera and Musical Theatre in Logan (where, alas, although we had dinner with Michael Ballam, we had to miss his performance as Captain Hook) and at the spectacular Tuacahn Amphitheater in the red-rock country of southern Utah, near St. George, where we'll probably miss it, too.
I confess that the story of Peter Pan hasn't ever been a particular favorite of mine and that I wasn't overly thrilled about going to the musical last night, but the actors at the Hale Center Theater did a wonderful job and I was very happy afterwards that I had been there.  (We enjoyed a Thai dinner with friends before the play, too, and that was very nice.)
Anyway, I found myself thinking about the pleasures of live theater, and about Brigham Young's famous statement, above.
One of the first community theaters in America was established in the 1840s under the direction of Joseph Smith, in the Mormon settlement at Nauvoo, Illinois.  And theatrical activity there continued even after his murder by a mob in 1844.  In fact, it didn't stop until 1846, when mobs besieged the city altogether and the Latter-day Saints were driven into the western wilderness.
Soon after their arrival in the Salt Lake Valley in 1847, though, they erected a temporary shelter made of tree boughs — they called it a "bowery" — on the southeast corner of what is now Temple Square. And, in the years that followed, three successively larger boweries replaced the first, and concerts, plays, and dances were performed in these simple structures.
The city's Social Hall was dedicated in 1853, not much more than five years after the arrival of the pioneers in the valley, and it was used for theatrical performances.
In 1862, the Salt Lake Theatre, which ranked among the finest American theater buildings of its time, was dedicated.  During its dedicatory service, Brigham Young remarked that, "On the stage of a theatre can be represented in character evil and its consequences, good and its happy results and rewards, the weaknesses and follies of man and the magnanimity of the virtuous life."
I'm guessing that Brother Brigham's taste ran a bit more to the "didactic" than mine does.  In any event, I'm confident that, today, he would be singing the praises of film and even of television, for their power to educate and to edify.  But I'm equally sure that he would be disappointed, if not disgusted, at the uses to which film, the stage, and the broadcast media are often actually put.  They're commonly the equivalent of cotton candy for the mind and spirit — when they're not something much worse.
It's said that Philo Farnsworth (1906-1971), the Latter-day Saint inventor who essentially created television, dreamed of its ability to bring Shakespeare and symphony orchestras into the homes of ordinary people, even if they lived in remote rural areas.  But things haven't always turned out so well.  And he knew it.  His son Kent recalled being told by his father that "There's nothing on it worthwhile, and we're not going to watch it in this household, and I don't want it in your intellectual diet."  Only when he watched NASA's moon landing on television did Brother Farnsworth think that his invention had perhaps begun to justify his efforts on it.