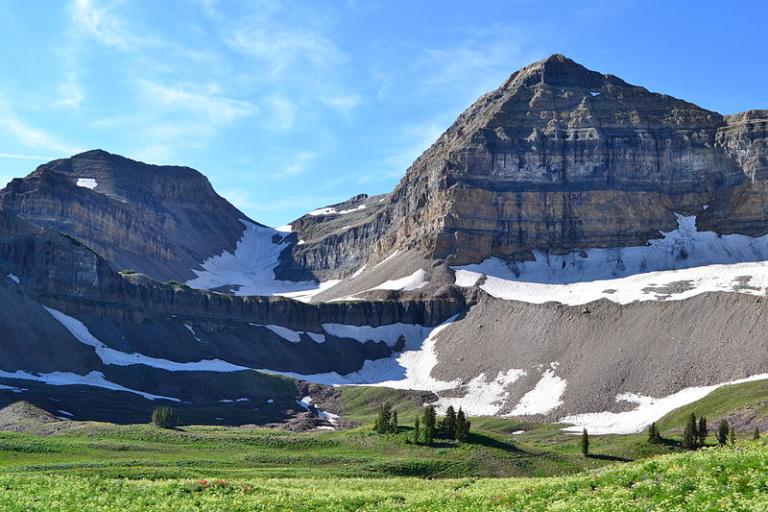 On 12 June 2016, an apparently non-apologetic website called "Infants on Thrones" posted an interview with John Dehlin (by "Glenn, Randy, Heather, and Matt") entitled "John Dehlin: The Reluctant Atheist."  (Thanks to Gregory L. Smith, a careful student of John Dehlin's public statements, for bringing this to my notice.)
I haven't listened to the recording, which is over two hours long.  I don't have the time to do it right now and, frankly, will probably never find the time.  If, however, somebody else would like to listen to it and report, I would be mildly interested.  I'm not sure on what basis the proprietors of "Infants on Thrones," who seem to be sympathetic to Mr. Dehlin, characterize him as an atheist.  Presumably, their description is drawn from his interview with them.
Anyhow, six days later — on 18 June 2016 — Scott Gordon, the president of FairMormon, spoke in Kungsbacka, Sweden.  In his remarks, Scott (a longtime friend of mine) briefly alluded to John Dehlin and, in passing, described Mr. Dehlin as not believing in God.
People who don't believe in God are commonly called "atheists."  As I noted yesterday, though, Mr. Dehlin and some of his supporters have taken passionate exception to Scott Gordon's description of Mr. Dehlin as an unbeliever in God ever since a video of Scott's remarks went online four days ago, on 10 July 2016.
I'm puzzled by the difference between the responses to the two postings.
There was none to the first.  But the response to the second has been one of fiery outrage.
So far as I'm aware, neither John Dehlin nor any of his followers have expressed even the slightest discomfort with the 12 June "Infants on Thrones" characterization of Mr. Dehlin as an "atheist."
Perhaps I've just missed it.
I skimmed through the fifty-nine comments following the item on "Infants on Thrones," and, unless I'm mistaken, I saw nothing from Mr. Dehlin.  No protest.  Nothing at all.  And yet, since he was interviewed for the podcast by "Glenn, Randy, Heather, and Matt," he must surely have been aware of it.
Curious.