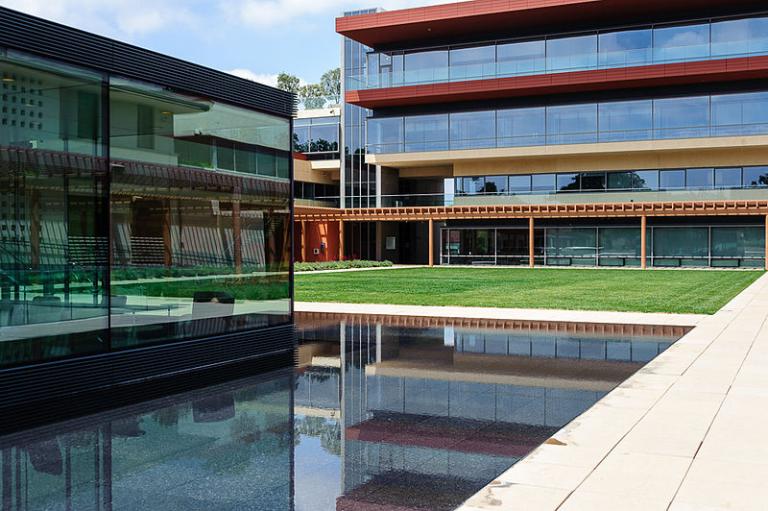 http://www.cmc.edu/news/professor-glen-cooper-brings-expertise-in-late-antique-middle-eastern-european-studies-to-cmc
Many, many moons ago, Dr. Glen Cooper was a student of mine.  More recently, he was an associate in the formative years of BYU's Middle Eastern Texts Initiative, which I conceived and brought into what ultimately became the Maxwell Institute, and which I led until 2012-2013.
Bliss was it in that dawn to be alive,
But to be young was very heaven!
There was, back in those days, a really heady sense of momentum, of excitement, of great things coming.  How naïve!
Posted from Carlsbad, California