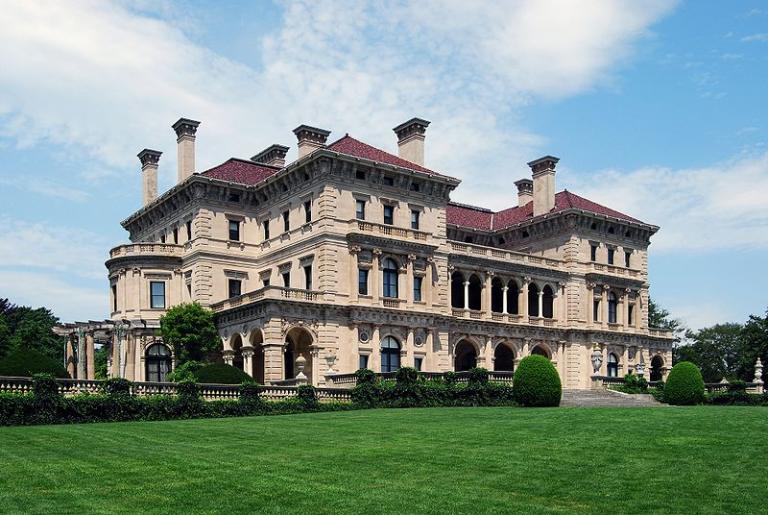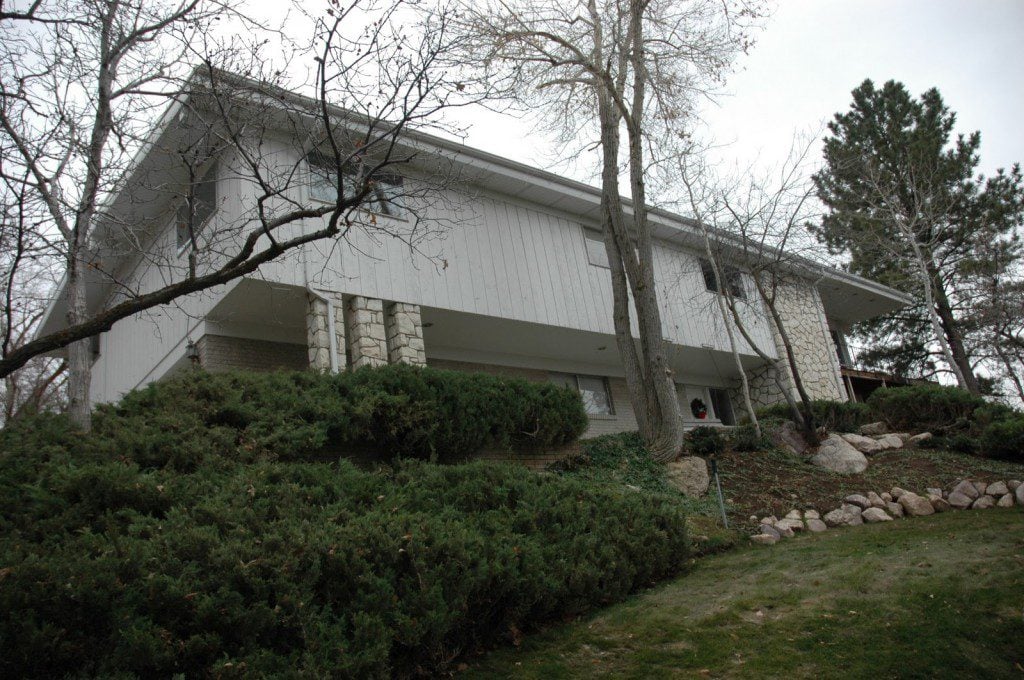 Several people have shared these two quotations with me, and I appreciate their doing so. I reproduce them here in the hope that they'll be more widely noticed:
President Gordon B. Hinckley addressed the topic of General Authority stipends during October 1985 General Conference, in remarks titled "Questions and Answers." Although he provided no specific numbers, he said that
"…the living allowances given the General Authorities, which are very modest in comparison with executive compensation in industry and the professions, come from this business income and not from the tithing of the people."
You can watch President Hinckley's speech here.
It seems difficult, by the way, to maintain in the light of President Hinckley's remarks, which were made in the Church's widely broadcast General Conference and published in the Church's official magazine, that the Church has been dishonestly claiming that General Authorities serve entirely without financial support from the Church.
And Michael Otterson, who served until recently as the head of the Church's Public Affairs department, once had this to say:
"I can hardly believe it when I hear people question the motives of the Brethren for the work they do, or when they imply there is somehow some monetary reward or motive.
"Let me share the reality. Not all the Brethren have been businessmen, but most have had extraordinarily successful careers by the time they are called to be an apostle. As President Spencer W. Kimball once pointed out, the ability to lead people and an organization is a more-than-helpful attribute in a Church of millions of people, especially when combined with spiritual depth and a rich understanding of the gospel. Because several have been highly successful in business careers, when they become apostles their stipend and allowances may literally be less than a tithe on what they previously earned."