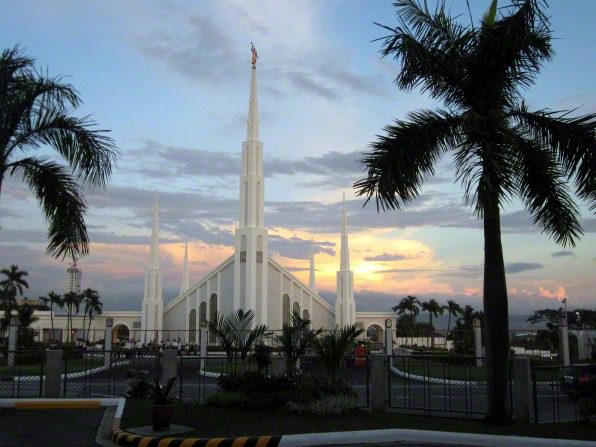 Washington Monthly:  "Steve Bannon Disparages Mormon Missionary Work"
If I were Orrin Hatch, I would be running for the hills at the very thought of an endorsement from the repulsive Steve Bannon.
Personally, I hope that Mr. Bannon never desecrates the soil of Utah.
"E.J. Dionne: Bannon plays to evangelical anti-Mormon sentiment by bashing Mitt Romney"
"Back of the Bus, Book of Mormon Boy!"
And I suspect that Senator Hatch agrees:
"Hatch Denounces Bannon Attack on Romney, Mormon Church"
"Utah governor calls Steve Bannon a 'Mormon bigot' after he lashed out at Mitt Romney for working as a missionary during the Vietnam War"
"Utah Republicans rally for Mitt Romney after Steve Bannon's attack on his Mormon faith"
"Graham: Bannon's 'genius' spells doom for GOP: Defense of Moore, attack on Romney sheer lunacy"  ("I have seen the future of American populism, and it's an angry lunatic with bad hair ranting about Mormons.")
***
There are many great things about the internet.  But the ability to post absolutely anything, unfiltered by an editor and with no quality control, is a very mixed blessing. Here's a neat example of that:
"Trump Shrunk Utah Monuments Based on Mormon Propaganda and Racism"
Apparently, Mr. Donald J. Trump, President of the United States of America, came to Utah with no particular plans regarding Bears Ears National Monument and Grand Staircase-Escalante National Monument.  If anything, perhaps, he wanted to expand them, as everybody else has always wanted — there being no secular arguments against them and no opposition to them.
But then Mr. Donald J. Trump, deeply spiritual religious seeker, came under the spell of the wicked leaders of the evil Mormon Church, who converted him (at least partially) to their foul "religion" — leading him suddenly to cut Bears Ears National Monument by more than 1.1 million acres and to trim the Grand Staircase-Escalante National Monument by more than 800,000 acres.
Or something of that sort.
***
On a very distinct subject, an interesting perspective from Stephen Smoot, who was last seen heading over the border into the frozen wastes of Canada:
"The Book of Mormon, the Quran, and Eschatology: A Note on Historicity"
***
And a worthwhile piece from Neal Rappleye, who has remained in the United States:
"Nephite History in Context 2a: Apocryphon of Jeremiah"
***
It may seem redundant to many by this point, but here's yet another wearisome illustration of the harm that religious organizations and religious faith do to the world:
"Church Donates $5 Million in Ongoing Refugee Assistance"
And, if you wish to join in doing such harm, you can!