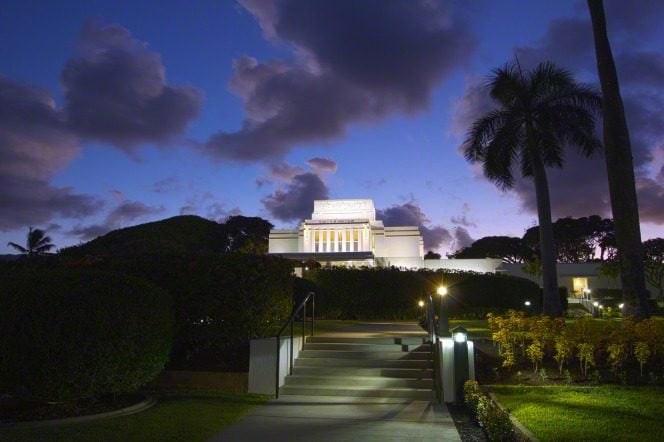 Reading this article in the National Catholic Register by one Anna Abbott, which is crammed to bursting in virtually every sentence with errors of fact and, even more prominently, of interpretative spin, I couldn't help but think of a famous couplet from Alexander Pope's poem "An Essay on Criticism" (1711): "A little learning is a dang'rous thing; / Drink deep, or taste not the Pierian spring":
Sigh. I have no problem whatever with someone's being "Mormon and feminist." It's the "Mormon or feminist" dichotomy that saddens me:
"Mormon and feminist: Not an oxymoron — a rich history
***
Critics have no need to worry, though, because it seems that the Church of Jesus Christ of Latter-day Saints is on its last legs:
Or, at least, that's what many imagine and some fervently hope.
The claim is wildly exaggerated. (And the author of this particular piece is — I'm being kind — scarcely a dispassionate social scientist.) But I think that Latter-day Saints need to recognize the fact that a significant number of formerly faithful members (especially, but not only, young members) are jettisoning the Church and abandoning their faith, and that the rate of convert baptisms is significantly down over previous decades. We must not be complacent or smug. We need to recognize such things in order to correctly understand our situation and, on the basis of a correct understanding, to make appropriate adjustments in our approach and messaging.
Times have changed, and this isn't affecting only Latter-day Saints. Southern Baptists and others are facing numerical challenges. Nor are social changes affecting only religions. More than a few students of society have noticed the decline of such voluntary associations as the Masons, the Rotary Club, and the Elks, and the increased popularity of what the Harvard political scientist Robert Putnam famously termed "Bowling Alone."
The situation calls for serious reflection and recommitment.
***
An important tool for destroying the faith of some Latter-day Saints has been a wretched production often referred to as the "CES Letter." I regard my one reading of the thing as representing one of the most frustrating and exasperating afternoons of my life. Here is what resulted from that particular encounter:
"Some Reflections on That Letter to a CES Director"
Many others have responded to it, as well. (I've been unable to bestir myself to return to the subject, though I recognize that I should.) I'm probably unaware of some responses, and I make no claim to offering an exhaustive list, but here are a few replies that have appeared thus far:
"Bamboozled by the 'CES Letter'"
"The CES Letter, A Closer Look"
"A Reply from a Former CES Employee"
And, now, here's a short piece responding to one specific error in the "CES Letter":
"Worse Than I Thought: Apologies for My Mistake about the CES Letter and Joseph's Cosmology"
Posted from Laie, Oahu, Hawaii'i