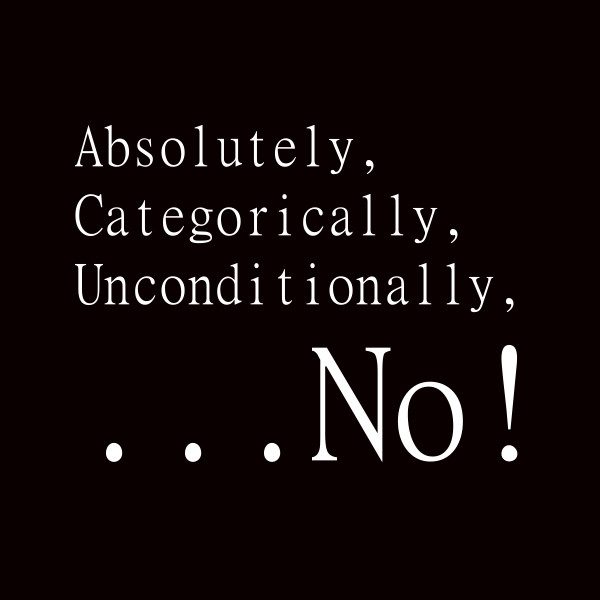 And a thousand times No!
I'm not often truly indignant.  But I'm indignant right now.
HB481, a proposal to rename the Utah National Parks Highway the "Donald J. Trump Utah National Parks Highway" has advanced from committee in the Utah House of Representatives on a 9-2 vote.  Trump Highway would include sections of U.S. 89, I-15, and U.S. 191, as well as parts of southern Utah roads that trace the edges of some of Utah's national parks.  The Deseret News describes the bill as being "on a fast track to passing."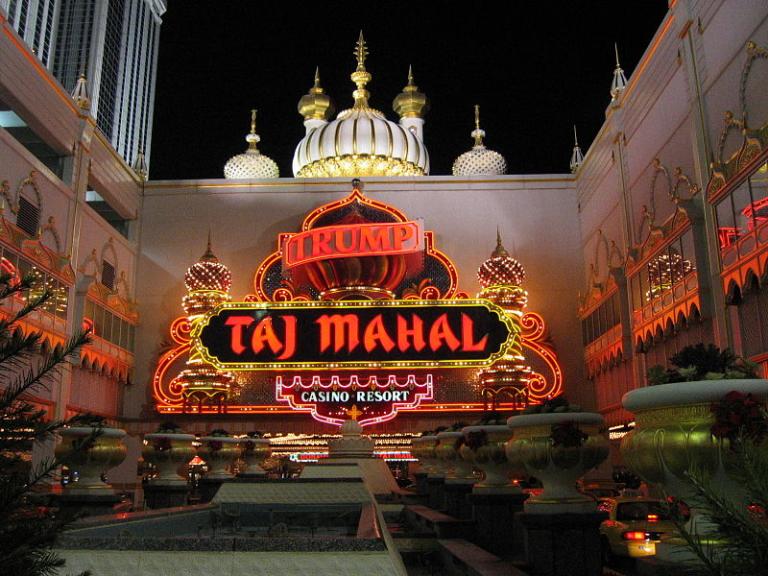 It isn't, in my view, a matter of Mr. Trump's actions on public lands — many of which, frankly, I support or with which I am at least in sympathy.
But do we really want Utah — Utah! — to be the first state in the Union to name a major highway after Donald J. Trump?  And even before he's midway through his first term?
My adopted home state of Utah should not, must not, so honor a man of such notoriously terrible personal character in such a public and publicly visible way.  So shamelessly and brazenly immoral a man must not be memorialized in the name of a road connecting some of the most beautiful natural scenery — if you will, some of God's most beautiful creations — on planet Earth.
I'm not among those who hate absolutely everything the Trump administration does, let alone one of the loons who claim that he isn't our legitimately elected president.  He is.  And I suppose that there will inevitably be places and things named after him.  But — for reasons that I sketched out very hastily just yesterday — while I have reservations about his role as practical head of our government, I think he's absolutely unfit to serve as our symbolic head of state.  And such symbolism is precisely what renaming this highway would be about.  Nothing more, but also nothing less.
It would be an abomination — and, dare I say it?, it would be a particular abomination for Utah, a state founded on the basis of religious faith and commitment, described by Charles W. Penrose (a British convert who eventually emigrated to Utah Territory, where he became first an apostle and then a member of the First Presidency) in one of our hymns as the "sacred home of the prophets of God."
I rarely find myself in agreement with Democrats — I am, as I've noted scores of times on this blog, a serious, life-long conservative who leans libertarian on economic issues — but, in this case, I most certainly do:  Rep. Susan Duckworth (D-Magna) hopes to derail HB481 on the House floor. She has a substitute bill to rename the route the Jon M. Huntsman Sr. Memorial Utah National Parks Highway, after the billionaire industrialist and philanthropist who died last month.  That's a much more worthy idea.
And in my judgment, if Utah really goes ahead with this, Democratic senator Jim Dabakis's proposal will also merit adoption:
"'Donald J. Trump Utah National Parks Highway' meets 'Stormy Daniels rampway'"
Why on earth not, after all?
I can't give you the contact information for all of your particular representatives, but there are telephone numbers at this link.  And you can perhaps identify your representative by means of this map.  (If somebody knows of a better way to identify representatives and locate contact information, I would appreciate it.)
Utah's governor may be our last wall of defense against this abomination:
"Utah Gov. Gary Herbert may be roadblock for proposal to name national parks highway for President Donald Trump"
You can contact Governor Gary Herbert via this link:
https://www.utah.gov/governor/contact/
I already have.
If it's true that HB481 is "on a fast track to passing," the voices of those of us who oppose this idea must be heard immediately.