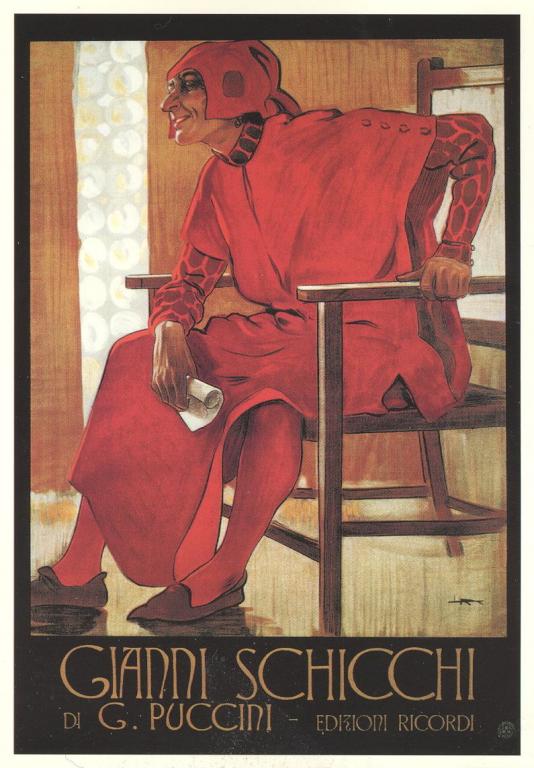 On Saturday night, my wife and I attended a solid performance by the Utah Opera of Ruggero Leoncavallo's Pagliacci, coupled with a hilarious performance (the best I've ever seen) of Giacomo Puccini's Gianni Schicchi.  It's a great thing to have such a good opera company in the state.  One of the many things that make Utah an excellent place to live.
On Monday night, we were able to attend a performance of Aladdin Jr. that featured two children of a family that we home teach.  (They were very good.)  The timing of this performance was excellent, since I'm scheduled to lecture in my Thursday Islamic Humanities (IHUM 242) class on the Alf Layla wa Layla (aka the Arabian Nights or 1001 Nights).  I feel much better equipped for that lecture now.
***
Here's a worthwhile article:
"Is There Evidence That Joseph Smith Possessed a Urim and Thummim and Breastplate?"
***
Good listening, now up on the Interpreter Foundation website:
"Interpreter Radio Show — March 11, 2018"
Allen Wyatt, Martin Tanner, and Kevin Christensen discuss the notorious "CES Letter" — what it is, how it came about, approaches used within the letter, Kevin's response to the letter, and responses to Kevin's response. It also discusses various questions raised in the letter and how people can find answers if they are disturbed by any of the questions brought up in the letter.
***
Here's a little something that I wrote for distribution at a coming event:
Interpreter Foundation – Who Are We?  Currently the most productive provider of original, peer-reviewed research focused on Restoration scripture, we are a volunteer organization that promotes, explains, and defends LDS scripture and doctrine through faithful scholarship
What have we done since August 3, 2012?
Published at least one new article (in online, audio, and hardcopy formats) each Friday for 295 consecutive weeks—over 10,000 pages of material, exceeding the amount of original scriptural scholarship produced by all other LDS sources combined

Supported and helped to publish Royal Skousen's Book of Mormon Critical Text Project

Produced roughly 200 videos of conferences, special events, and scripture roundtables, as well as study aids for the Gospel Doctrine curriculum and personal study

Sponsored multiple conferences and published eight books

Launched a two-hour weekly call-in radio program (recorded and archived online), produced a film (shown on BYU-TV), and recorded interviews for several more
What do we plan to accomplish?
Support scholars doing faithful scholarship that benefits the Church and the Saints

Continue and expand upon all the activities above

Produce two films (plus supporting materials) on the Witnesses to the Book of Mormon