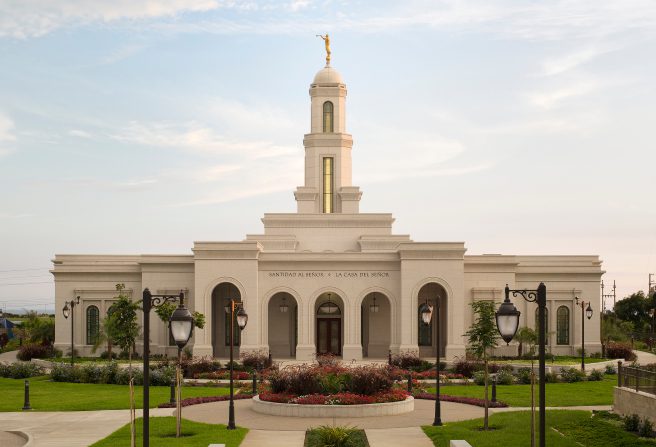 Some of you might find this brief article interesting:
"Holy Envy: What One Muslim Woman Learned from Mormons about Centering Her Children in the Faith"
And, in something of the same spirit, there's this:
"Holy Envy: A Mormon Learns to See by Jewish Lights"
***
I'll be doing a live online question-and-answer session with the Uplift Study Group this coming Saturday, 10 March 2018, beginning at 9 AM (Utah time).  Just so you know.
***
I noticed, earlier today, that someone has been bringing up the issue of Joseph Smith's alleged boastfulness again.  I haven't heard that objection raised for quite some time. But here's a link to something that I wrote on the subject back in September 2014:
"Joseph Smith wasn't arrogant or boastful"
And here's an article from FairMormon addressing the same topic, partially (but only partially) based on my writing:
"Accusations that Joseph Smith was prone to boasting"
***
In the context of supposed boastfulness, some of you might perhaps enjoy the estimation of Brigham Young offered by the great British adventurer and linguist Sir Richard Francis Burton (1821-1890).  One of the great figures in the exploration of the sources of the River Nile and the translator of the Arabian Nights, Sir Richard also visited the Muslim holy city of Mecca in disguise, reporting on his visit afterward in his two-volume Personal Narrative of a Pilgrimage to Al-Madinah and Meccah.
"I had long determined to add the last new name to the list of 'Holy Cities;' to visit the young rival of Memphis, Benares, Jerusalem, Rome, Mecca."  So he visited with Brigham Young in 1860.  A year later, in 1861, he published The City of the Saints and Across the Rocky Mountains to California.  This brief passage comes from that book:
"When conversation began to flag, we rose up, shook hands, as is the custom here, all round, and took leave. The first impression left upon my mind by this short seance, and it was subsequently confirmed, was, that the prophet is no common man, and that he has none of the weakness and vanity which characterize the common uncommon man."
***
The 4 March 2018 edition of the Interpreter Radio Show is now available online:
"Interpreter Radio Show — March 4, 2018"
As always, since the Interpreter Foundation is — as several of the posters on one ex-Mormon message board have agreed — merely my personal vanity project, I play all of the parts on this particular episode.   I think that I'm beginning to get "Martin Tanner" down pretty well, but "Neal Rappleye" and "Mike Parker" are also coming along nicely.  The principal topic that I discussed among my selves on this particular evening was archaeology and the Bible and Book of Mormon, but various other topics were introduced by callers.
You can see at least some of the various fictional characters that I play from time to time at this link.