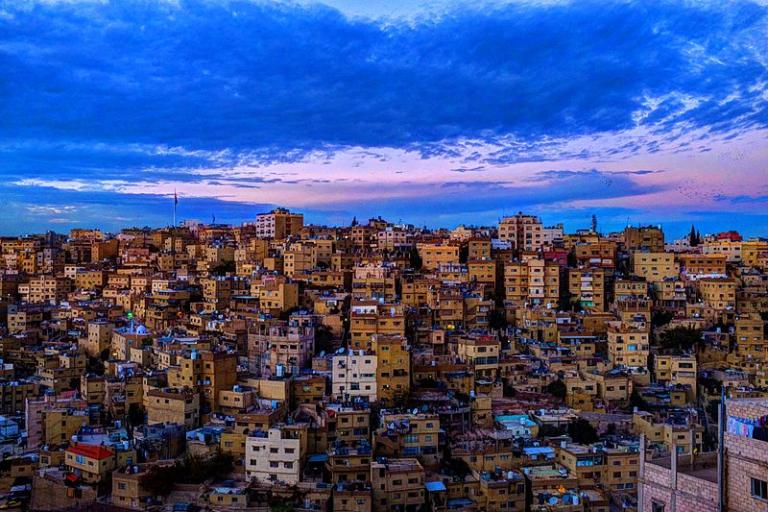 Owing to my travel schedule and other obligations over the past thirty-six to forty-eight hours, I'm late in calling attention to the latest publication in Interpreter: A Journal of Mormon Scripture.  But here it is:
"Pressing Forward with the Book of Abraham"
And now I can't remember whether I announced last week's article.  So, just to be sure, I'm going to announce it here:
"'Thou Art the Fruit of My Loins': The Interrelated Symbolism and Meanings of the Names Joseph and Ephraim in Ancient Scripture"
Moreover, here are the three latest Old Testament KnoWhys that have been put up on the Interpreter Foundation website.  These are ideal for students and teachers in the Gospel Doctrine classes of the Church:
Gospel Doctrine Lesson 15: "Look to God and Live" (Numbers 11-14; 21:1-9) (JBOTL15A):  "How Do the Serpent and the Shewbread Symbolize Christ?"
Gospel Doctrine Lesson 14: "Ye Shall Be a Peculiar Treasure Unto Me" (Exodus 15-20; 32-34) (JBOTL14B):  "What Were Israel's Most Serious Provocations of the Lord in the Wilderness?"
Gospel Doctrine Lesson 14: "Ye Shall Be a Peculiar Treasure Unto Me" (Exodus 15-20; 32-34) (JBOTL14A):  "What Similarities Are There Between Egyptian and Israelite Temples?"
***
Have you heard this podcast, with Christopher Blythe, that's available through the Interpreter Foundation?
***
The 15 April 2018 edition of the Interpreter Radio Show is up and available online.  It featured Bruce Webster, Kris Fredericksen, and Kevin Christensen discussing the new tenure of President Russell M. Nelson, the educational and career backgrounds of members of the Quorum of the Twelve, the authority structure of the Church, and the financial practices of the Church:
And — my life has been so hectic over the past week or two — I'm not absolutely sure that I announced the availability of the 8 April 2018 show, which featured Steve Densley, Kevin Christensen, Dan Peterson, and Allen Wyatt.  The topics covered that evening included the new book Abinadi: He Came Among Them in Disguise, the recently completed Book of Mormon Central Conference, and participants' impressions from the remarkable April 2018 General Conference.
And I would be remiss in my responsibilities if I didn't remind you that there will be another edition of the weekly Interpreter Radio Show this very weekend.  I'm afraid that I won't be able to make it and I probably won't even be able to listen to it live — the time difference is just too daunting — but, for those of you in reasonable time zones, the show is easily available not only via K-Talk Radio (along the Wasatch Front) but also, very easily, by means of the K-Talk website.  Please listen in, and feel free to call in:
Actually, it now runs from 7 PM until 9 PM, Utah time, every Sunday night.
***
I was fascinated by this:
"In India, the story of the India LDS temple announcement is revealed"
And another story was touching to me.  I expect that all who have suffered painful losses — I'm certainly one of them, and, in conversations with friends this evening, I heard two more beautiful but sad personal accounts, and I think that nobody with normal human feelings (not exempting apostles and members of the First Presidency) escapes such experiences in this life — will understand something of what President Oaks is saying.  And some, I hope, will find his thoughts at least a bit helpful:
"3 Beautiful Memories from President Dallin H. Oaks That Helped Him After the Passing of His Wife June"
Posted from Amman, Jordan