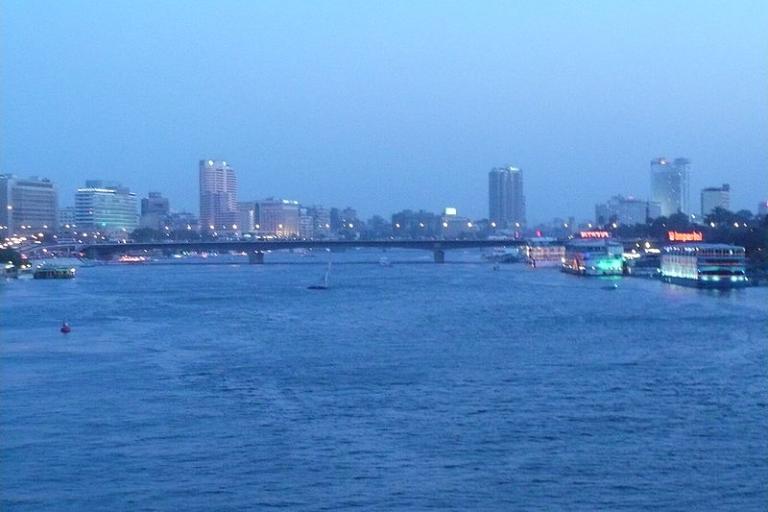 Some time ago, I received an email from a friend, a distinguished retired scientist who has, alas, since passed away:
I just got this e-mail from myself in Spain!  I may have been hacked, so anyone on my contact list may have received this e-mail!  (By the way, if you really want to send the money, don't send it to Spain, just send it to me here and I'll use it to pay the rent!)
Sorry,
XXXXX
Here is the actual email that he had received from himself:
Hello,
Sorry to bother you with this but I had to make a sudden trip out of the country to Spain. Am here to see my ill cousin, she is suffering from a critical kidney disease and must undergo surgery to save her life. The surgery is very expensive here, so I want to transfer her back home to have the surgery implemented. I really need to take care of this now but my credit card can't work here. I traveled with little money due to the short time I had to prepare for this trip and never expected things to be the way it is right now. I need a loan of $1,200  from you and I'll reimburse you at my return. Get back to me asap, I'll advise on how to transfer it.
Best regards,
XXXXX XXXXXXXXX
This type of story has become distressingly common, I'm afraid.  Friends of mine routinely find themselves stranded in Europe, desperately needing emergency cash.
Usually, the problem stems from theft of either money or passport or both.
The first time I encountered such a crisis came the morning after my wife and I had attended a party at the Provo, Utah, home of a friend.  We left at about 10:00 PM and, at roughly 7:00 AM the following morning, we received an email from her explaining that she had just been robbed at London's Heathrow Airport and was in dire need of help.
My wife and I marveled not only at the speed with which our friend had made her way to the United Kingdom — the miracles of modern transportation! — but at the fact that she hadn't even mentioned that she was leaving her seriously ill husband to fly to Europe and at the calm and unhurried way in which she had presided over, and even helped to clean up after, the party at her house.
Since then, several of our other friends have been held up at gunpoint in London, robbed in Paris, and stranded penniless in the Alps.
However, I'm not unmoved by their plight.  Please don't get me wrong.  I'm simply not in a position to help at the moment.  But I'll be more than willing to contribute when I can, and I think that time is approaching very rapidly.  Here's my response to my scientist friend, sent just now:
Dear XXXXX:
I'm sorry to hear that you're both in Spain and in Utah.  I've never experienced anything quite like that, but it must be painful.
I can't send you any money right now, but it seems that, very shortly, I'm going to be so overflowing with cash that I'll find it difficult to give away.  
More than two score West African dictators and generals have died, and their widows and/or orphans, hearing of my Christian walk with the Lord and lacking only such details as my name, gender, and bank account number, have decided to transfer their millions to the United States through me.  Roughly a dozen dying cancer patients have determined that I'm the guy to manage their estates after they're gone.  And, as if all that weren't incredible enough, I've recently won several lotteries each in England, Hong Kong, and the Caribbean.  I'm truly blessed.
So, when those sums arrive, you can certainly have two or three million, if it would help.
Dan
Posted from Cairo, Egypt