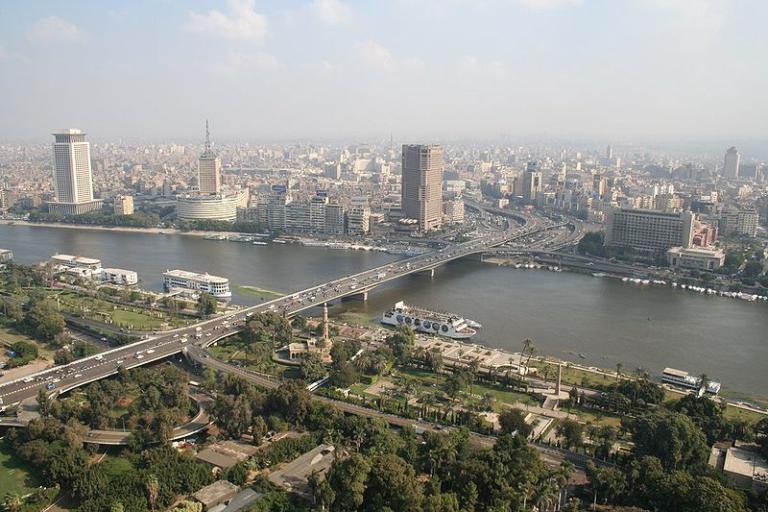 A new Hamblin/Peterson column has appeared in the Deseret News:
***
A new article has also appeared in Interpreter: A Journal of Mormon Scripture:
"On Being the Sons of Moses and Aaron: Another Look at Interpreting the Oath and Covenant of the Priesthood"
***
Furthermore, a new Old Testament "KnoWhy" has been posted on the Interpreter website as a service to students and teachers in the Gospel Doctrine classes of the Church of Jesus Christ of Latter-day Saints:
"Did Joshua "Utterly Destroy" the Canaanites?":  Gospel Doctrine Lesson 18: "Be Strong and of a Good Courage" (Joshua 1-6; 23-24) (JBOTL18A)
***
We hope that you have been benefited by such efforts.
I would be remiss in my duty as president and chairman of the Interpreter Foundation if I were not occasionally to remind people that the Foundation is almost entirely staffed by volunteers (myself emphatically among them) and that it makes available what it produces for free or, in relatively rare cases where there is no alternative, at cost.
Donating to The Interpreter Foundation
We're pedaling as fast as we can, and your help is greatly appreciated.  Besides which, we have some major future products in mind.  But we're going to need funds to do them.
***
Two days ago, speaking at the Garden Tomb in Jerusalem, I cited the following poem by the late, great British classicist and poet A. E. Housman, which has long been a favorite of mine and which I've cited here more than once.  Housman was a yearning agnostic, and I find this little piece curiously moving.  Please note that he's thinking of "Syria" in the old, even classical sense, when "Syria" included not only the modern nation-state bearing that name but also modern Lebanon, Israel/Palestine, and Jordan:
If in that Syrian garden, ages slain,
You sleep, and know not you are dead in vain,
Nor even in dreams behold how dark and bright
Ascends in smoke and fire by day and night
The hate you died to quench and could but fan,
Sleep well and see no morning, son of man.
But if, the grave rent and the stone rolled by,
At the right hand of majesty on high
You sit, and sitting so remember yet
Your tears, your agony and bloody sweat,
Your cross and passion and the life you gave,
Bow hither out of heaven and see and save.
Posted from Cairo, Egypt