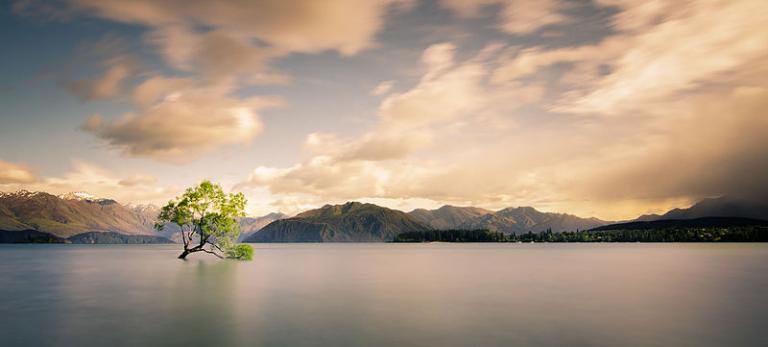 Elder Dale G. Renlund of the Council of the Twelve and his wife, Sister Ruth L. Renlund, offered a very helpful parable at a 12 June 2018 broadcast for seminary and institute instructors.  I commend it to your attention:
"Help Doubting Students Choose to "Be Believing," Elder Renlund Tells Seminary and Institute Teachers"
Have you noticed, by the way, how often Sister Wendy Watson Nelson has been speaking along with her husband, President Russell M. Nelson?  And have you noticed that apostles' wives have frequently been speaking alongside their husbands of late.  The annual Mission Presidents Seminar is approaching.  I believe that you'll soon see that it will be called something like the "Mission Leadership Seminar."  I believe that this will, at least in part, reflect a growing emphasis on and recognition of the role of the wives of mission presidents.
This emphasis is entirely consistent with what Latter-day Saint leaders have long taught, namely that the Spirit and revelation are available to all, not merely to men.  Here, for example, is a statement from Lorenzo Snow (1814-1901), the fifth president of the Church:
There is a way by which persons can keep their consciences clear before God and man, and that is to preserve within them the spirit of God, which is the spirit of revelation to every man and woman. It will reveal to them, even in the simplest of matters, what they shall do, by making suggestions to them. We should try to learn the nature of this spirit, that we may understand its suggestions, and then we will always be able to do right. This is the grand privilege of every Latter-day Saint.
***
I enjoyed this brief video — just under three minutes — of Elder David A. Bednar:
***
The Church of Jesus Christ of Latter-day Saints continues to do a great deal of good around the world.  Here are a few recent stories:
"Mormons Around the World Country Newsroom Websites June 15, 2018"
"Juneteenth Celebrated With Family History Event at California's Capitol"
***
I close with another thought from President Lorenzo Snow:
When you find yourselves a little gloomy, look around you and find somebody that is in a worse plight than yourself; go to him and find out what the trouble is, then try to remove it with the wisdom which the Lord bestows upon you; and the first thing you know, your gloom is gone, you feel light, the Spirit of the Lord is upon you, and everything seems illuminated.