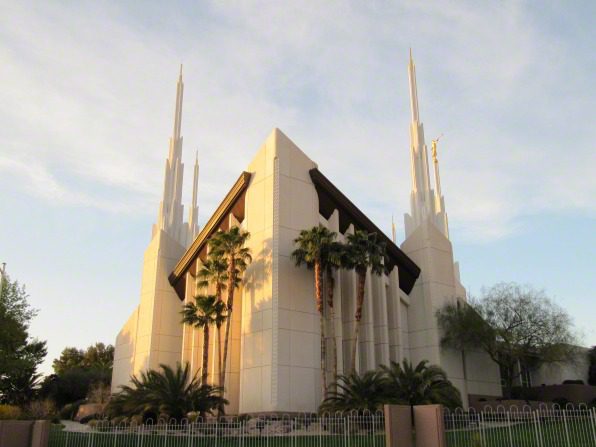 The latest installment of my now (alas) biweekly column in the Deseret News appeared fairly early on Thursday, though I'm now behind:
***
An interview with Dana Pike regarding "Israel's Kings" is now up on the website of the Interpreter Foundation:
***
Is everybody aware of the Interpreter Foundation's Gospel Doctrine Resource Index?  It's intended for all teachers and students in the Gospel Doctrine classes of the Church of Jesus Christ of Latter-day Saints.
***
This would be very interesting to examine:
"Church receives President Joseph F. Smith's Bible nearly 100 years after Doctrine and Covenants revelation"
***
I was saddened the other day to hear the news of Scott Faulring's death:
http://www.bergmortuary.com/obituaries/Scott-Faulring/
Scott was a valuable Latter-day Saint historian, an expert on Joseph Smith, and a nice guy.  He came over to our house many years ago for one of the "Joseph Smith's Birthday" parties that we've often held on 23 December.  They're mostly devoted to good food and to singing Christmas carols, of course, but, that year, Scott graciously provided us with his perspective on the Prophet.
Scott suffered from serious health problems for years before his passing.  Another case of potential not fully realized.  Another reason to be grateful for a life to come, in which all such things will be made right and all frustrations of that sort will be overcome.
***
"President Eyring shares the best way to replace self-doubt with confidence"
***
"Brigham Young's Near-Death Experience and What It Taught Him About the Spirit World"
***
This will surprise some.  It will even irritate some:
"Mormon church makes historic donation to LGBTQ support group Affirmation for suicide prevention training"
***
Two items from Book of Mormon Central:
"Why Does the Book of Mormon Warn that a Lake of Fire and Brimstone Awaits Sinners in the Afterlife?"
"What Does the Abish Story Signal About the Resurrection?"
***
An interesting report:
"'The Mormon exception': Idaho's largest religion bucks trends affecting Christianity"
***
Looking over the city from our hotel room, it's difficult to think of Las Vegas as a Mormon city.  And yet, in a sense, it once was.  And there is still a significant LDS presence here.  In the middle of the 1850s members of the Church of Jesus Christ of Latter-day Saints built a fort here, halfway between Salt Lake City and Los Angeles.  The fort was soon abandoned owing to the so-called "Utah War." The remains of the Old Mormon Fort are still visible at the intersection of Las Vegas Boulevard and Washington Avenue.
Posted from Las Vegas, Nevada