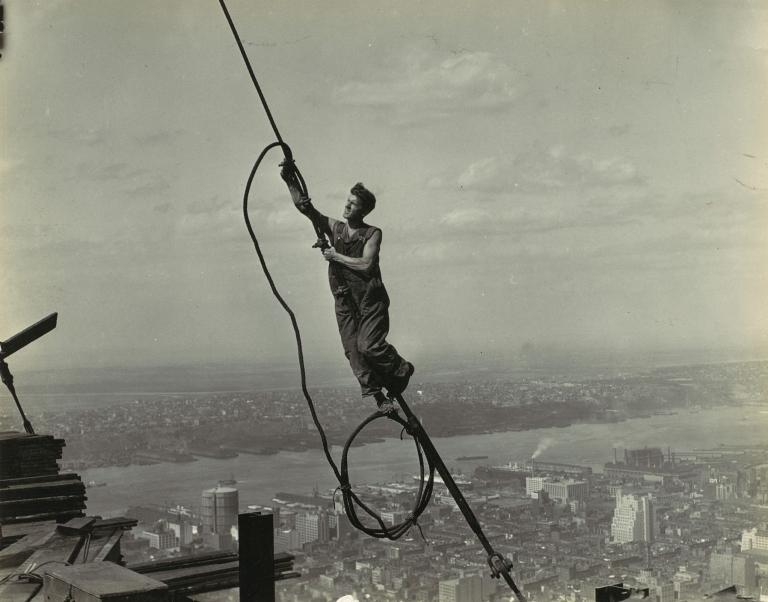 I had a good time on Sunday night, chatting on-air with John Gee and Allen Wyatt for the 12 August 2018 episode of the Interpreter Radio Show.  We hope that our listeners enjoyed it, too.
On 29 July 2018, on the Interpreter Radio Show, Bruce Webster and Kris Frederickson discussed the (then) upcoming FairMormon Conference, as well as the promises and pitfalls of social media, Old Testament prophets and how we deal with revelation, and taking responsibility for our own education and historical literacy.  That particular iteration of the show is now up and available for listening on the Interpreter website:
The 5 August 2018 iteration of the Interpreter Radio Show is now also up:
For it, Neal Rappleye and his new bride Jasmin (Gimenez) Rappleye, as well as Stephen Smoot and Hales Swift, discussed such topics as the sixth anniversary of the Interpreter Foundation and provided a recap of presentations made at the 2018 FairMormon Conference.
Incidentally, the weekly Interpreter Radio Show can be heard on Sunday evenings from 7 to 9 PM (MDT), on K-TALK, AM 1640, or you can listen live on the Internet at ktalkmedia.com.  We encourage you to call in to 801-254-1640 with your questions and comments during the live show.  Programs are eventually archived, for the record and for your listening convenience, on the website of the Interpreter Foundation.  But, of course, you can't call in during the — what shall we call it, to distinguish it from the "live show"?  the "dead show," perhaps? — recorded and archived versions of the program.  You just have to listen to what we say and, well, take it.
***
And here are two podcasts, connected with a forthcoming biography, that will interest people who care about the history of The Church of Jesus Christ of Latter-day Saints:
"W. W. Phelps and Early Mormonism, with Bruce Van Orden — Part 1"
"W. W. Phelps and Early Mormonism with Bruce Van Orden — Part 2"
***
In case you missed the announcement, the latest book published by the Interpreter Foundation is now available for purchase:
"Name as Key-Word, by Matthew L. Bowen, Now Available in Hardback"
***
Richard Lloyd Anderson, who passed away late on Sunday night, made many important contributions to Latter-day Saint scholarship.
I published a hasty, brief, and inadequate tribute here:
"Richard Lloyd Anderson (1926-2018)"
Here's another, posted at Book of Mormon Central:
"Foremost Scholar of the Book of Mormon Witnesses Passes Away"
Not all of his contributions, by any means, were connected with the Book of Mormon Witnesses.  Here's one, for instance, that was not:
"Atchison's Letters and the Causes of Mormon Expulsion from Missouri"
His daughter summed Richard up nicely, in her Facebook announcement of his passing, by calling him, simply, "a disciple of Christ."  No higher or, in this case, more befitting praise could be given.