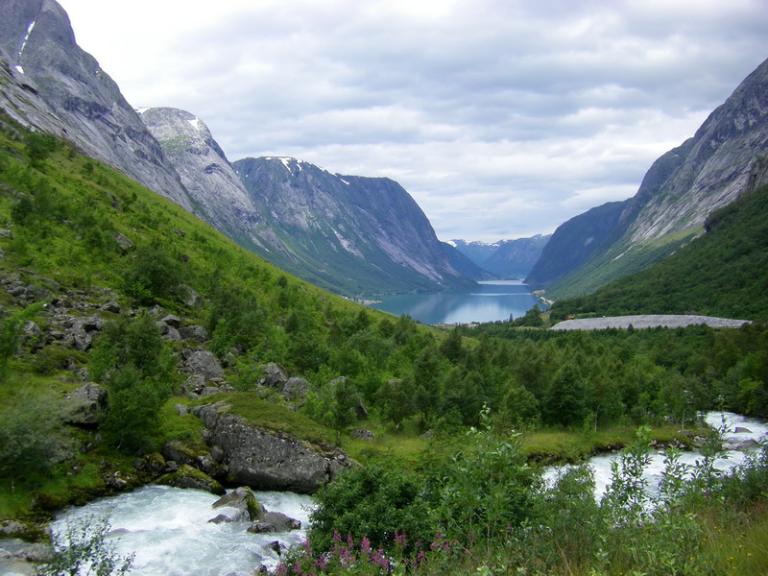 Please mark your calendars for the fourth "Temple on Mount Zion" conference.  Jointly sponsored by BYU's College of Humanities, BYU's Department of Asian and Near Eastern Languages, and the Interpreter Foundation, it will convene between roughly 9 AM and 5 PM — the precise times remain to be confirmed —  on Saturday, 10 November 2018, in Room 251 of the Tanner Building on the Brigham Young University campus.
I have a list of the tentative presentation titles.  When they're finalized, they will, of course, be made public.  In the meantime, the list of speakers includes Matthew Bowen, Jeffrey Bradshaw, S. Kent Brown, John Gee, Stephen Ricks, Avram Shannon, Stephen Smoot, John Thompson, and Thom Wayment.
***
Late this afternoon, my wife and I attended a performance of the very romantic romantic comedy Daddy Long Legs at the Hale Center Theater in Orem.  It's a musical, with only two characters.
I had never heard of the play before, and I have to confess that, for some reason, the title suggested to me that it would be really, even painfully, corny.  I wasn't much looking forward to it.
But it wasn't.  In fact, it was really quite affecting (even though, easily within the first five minutes, I had foreseen what the ultimate resolution would be).  To my everlasting shame, I actually teared up at a couple of points toward the end.  Rather a disgrace, really.  Quite unbecoming of an unemotional Scandinavian such as I.
Spencer Hunsicker was very good as one half of the cast, and Scout Smith was perfect (and perfectly adorable) as the other half.  (Her character talks, at one point, about her love for Jane Eyre, and she herself would make an excellent Jane.)
I hope that you'll get a chance to see this performance.  As I regularly say, the two Hale theaters are among our area's treasures.
***
Immediately after the play, we joined a group of our neighbors for dinner in our next-door neighbors' back yard.  The occasion was a report from the recently released president of the Norway Oslo Mission and his wife, who left for that assignment from a house nearly across the street from us (which they sold).  Our next-door neighbors served for a year in the Mission office there during our other friends' tenure.
It was interesting and enjoyable.  I'm very fond of Norway.  I like it, among other reasons, because that's where my grandmother came from.  She emigrated to North Dakota when she was eighteen, and she never saw her parents again.  It helps, too, that it's often spectacularly beautiful.