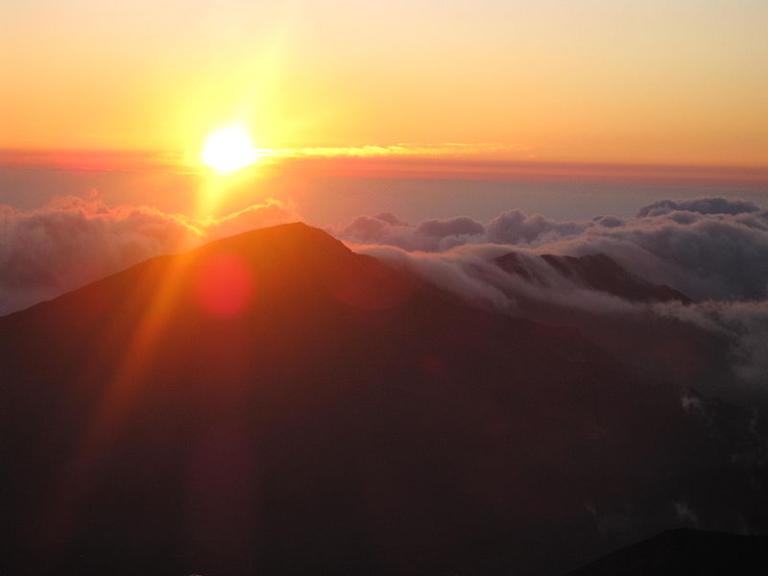 Incredibly, here are a few more notes from Pim van Lommel, Consciousness Beyond Life: The Science of the Near-Death Experience (New York: HarperCollins, 2010).
During an out-of-body experience people have verifiable perceptions from a position outside and above their lifeless body.  Patients feel as if they have taken off their body like an old coat, and they are astounded that despite discarding it they have retained their identity, with the faculty of sight, with emotions, and with an extremely lucid consciousness.  (19)
To their utter amazement, people go unnoticed even though they can hear and see everything.  The range of vision can extend to three hundred sixty degrees, with simultaneous detailed and bird's-eye views.  Blind people too have the faculty of sight while deaf people know exactly what has been said.  While this is happening, people discover that all it takes to be near someone is to think of that person.
This out-of-body experience is of scientific importance because doctors, nursing staff, and relatives can check and corroborate the reported perceptions and the moment when they were supposed to have taken place.  "In a recent review of 93 reports of potentially verifiable out-of-body perceptions (or 'apparently nonphysical veridical perceptions') during NDE it has been found that 43 percent had been corroborated to the investigator by an independent informant, an additional 43 percent had been reported by the experiencer to have been corroborated by an independent informant who was no longer available to be interviewed by the investigator, and only 14 percent relied solely on the experiencer's report.  Of these out-of-body perceptions, 92 percent were completely accurate, 6 percent contained some error, and only 1 percent was completely erroneous.  And even among those cases corroborated to the investigator by an independent informant, 88 percent were completely accurate, 10 percent contained some error, and only 3 percent were completely erroneous."  This proves that an out-of-body experience cannot be a hallucination, which is a sensory perception that is perceived as real by the hallucinating person but that does not correspond with reality.  (19-20)
***
And now, some additional science news:
"Exoplanet News: Astronomers Have Found Vulcan!"
"A Short History of the Missing Universe: Astronomers have known where the universe's missing matter has been hiding for the past 20 years. So why did it take so long to find it?"
"'Ask a Spaceman' Reveals Why You Wouldn't Want to Enter a Wormhole"
"Gaia Hints at Our Galaxy's Turbulent Life"
"The TESS space telescope has spotted its first exoplanet: Pi Men c's size and mass suggest it may have lots of water"