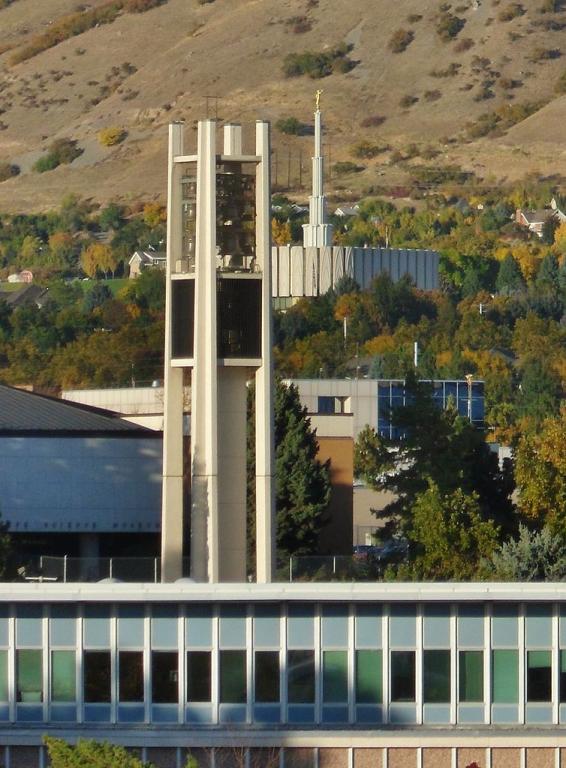 I'm pleased to be able to share the provisional program for an upcoming conference, co-sponsored by the Interpreter Foundation.
The Fourth Temple on Mount Zion Conference
in memory of Matthew B. Brown
10 November 2018
251 Tanner Building, Brigham Young University
Stephen Ricks: Session chair
9:00                 Welcome and prayer
9:15                 S. Kent Brown: Jesus's First Visit to the Temple
9:45                 Kerry Muhlestein: On Earth When It Was in Heaven: Sacred Time and its Protection in Egyptian Temples
10:15               15-minute break
10:30               John Gee: "Put Off Thy Shoes from Off Thy Feet"
11:00               Matthew Bowen: "They Shall Be Joined unto Thee": Levi, Levites, and the Importance of Joinings in Temple Architecture and Ritual
11:30               Jeffrey M. Bradshaw: Surprising Resemblances to Ancient Accounts of Heavenly Ascent
12:00–1:30     Lunch break
 Jeffrey M. Bradshaw, section chair
1:30                 Ryan Davis: Bearing Testimony in Hebrew: A Comparison of Ancient Israelite Temple Worship with Modern Latter-day Saint Testimony Meetings
2:00                 John Thompson: The Two Ways in Ancient Egyptian Religion and Israelite Temple Theology
2:30                 Avram Shannon: Consecration and Sacrilege in Early Rabbinic Judaism
3:00                 15-minute break
3:15                 Stephen Smoot: The Symbolism of the Cupped Hand in Ancient Egypt and Israel: Iconography, Texts, and Artifact
3:45                 Thomas Wayment: Recovering the Language of Purity after the First Revolt
4:15                 Matt Roper: "Fixed and Unmovable": Joseph Smith and the Eternal Nature of the Priesthood
4:45                 Closing
I hope that you'll be able to be there.
***
I was much moved, during the excellent Sunday afternoon session of general conference, by the remarks of Elder Robert Gay, whom I have known and admired for many years, since long before his call to the Seventy.  I loved his remarks about the divine rebuke that he received when he was at the deathbed of his sister some time back, in which he was reminded that he should try to see people as God sees them, rather than condemning them, to recognize the good in them rather than to focus on their shortcomings.  And I loved his wonderful story about Professor James E. Talmage, and his care for a very ill family who desperatly needed help.
In that context, I offer an anecdote attributed to the founder of Islam, the Prophet Muhammad:
"A prostitute was forgiven by Allah, because, passing by a panting dog near a well and seeing that the dog was about to die of thirst, she took off her shoe, and, tying it with her head-cover, drew out some water for it.  So Allah forgave her because of that."
Cited in the Sahih al-Bukhari, 4:538
It has to be recalled, in this context, that, in the Middle East, dogs are often wild, and often scavengers.  In fact, sometimes they travel in packs and can be somewhat frightening.  They're not always highly thought of.  In reading this tradition from the Prophet, don't be thinking of an adorable little puppy.
Do be thinking, perhaps, of somebody you know.
Posted from Park City, Utah